8 years old! let's celebrate. STRANGE BABES bring the party tunes. xoox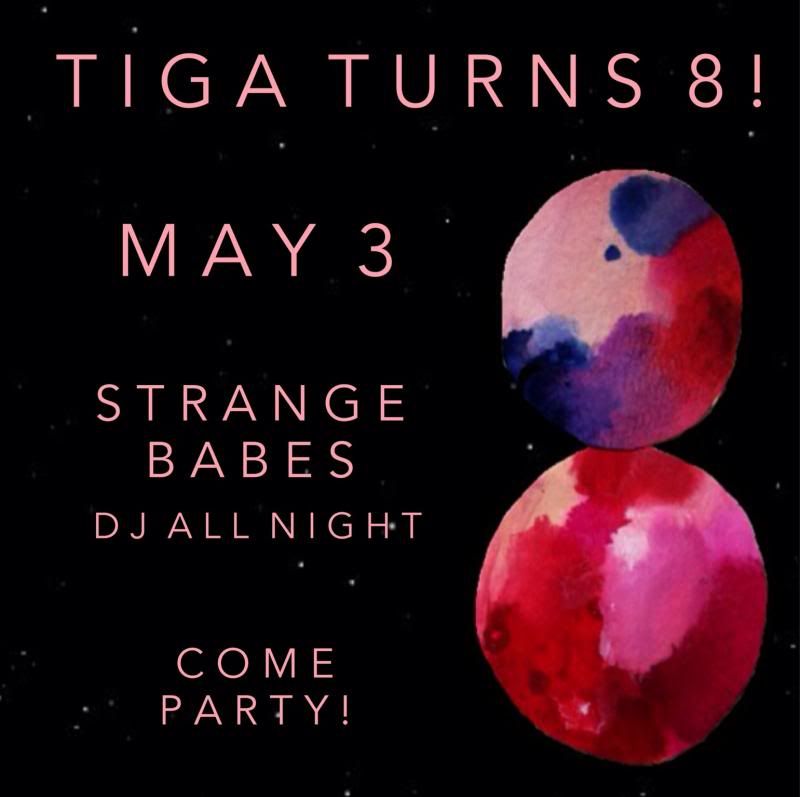 Andy Fish – April at Tiga.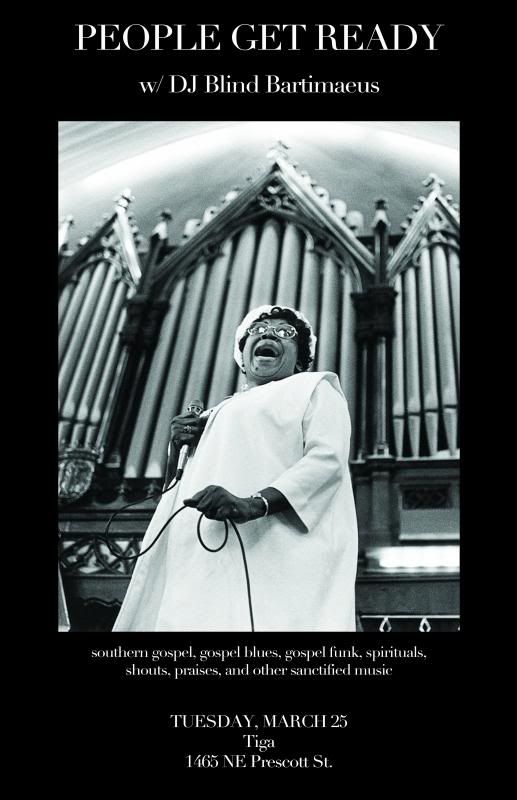 Tom Humphrey shares his beautiful collection of B&W photography with us this month.
Opening Saturday March 8th at 8pm, Missy Prince & Faulkner Short play records all night.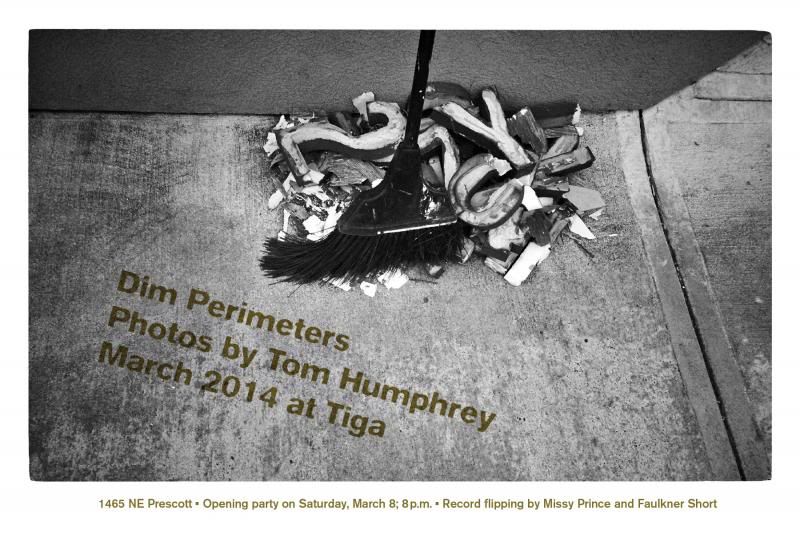 paintings by Shannon Kelly in our backroom, now through april.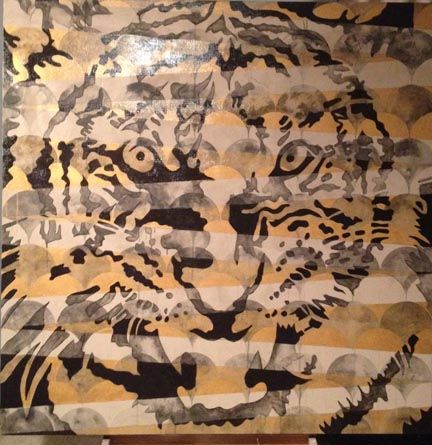 February art > Upcycle 27 Poster Show >>  Rebecka Ba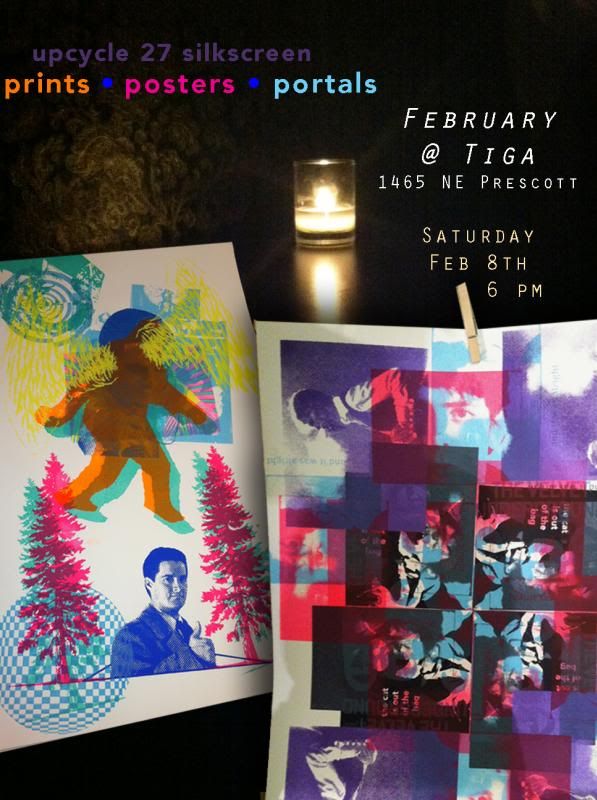 Benjamin Weikel makes a rare appearance with his precious vinyl.
vintage ambient/new age records! magical monday.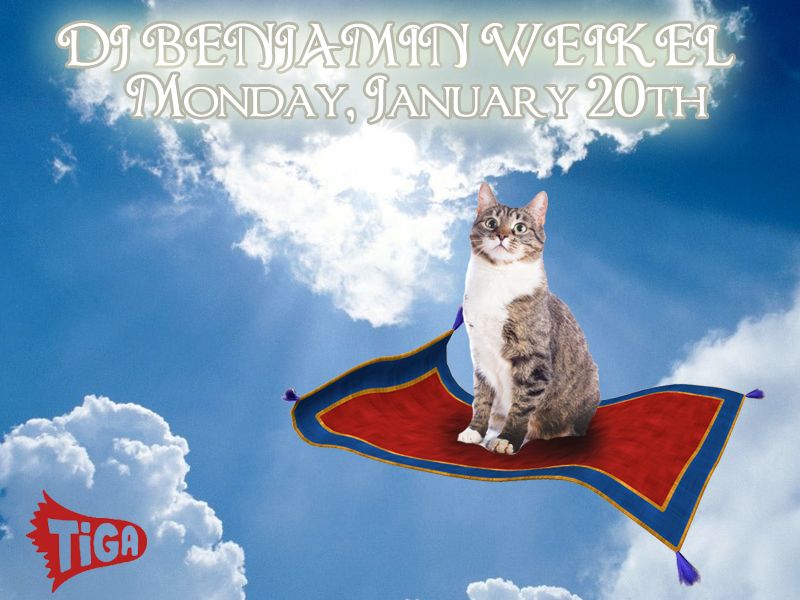 showing new works at tiga this month.
opening party > thursday January 9th, 9pm with DJ Jen O.

tiga new year's eve extravaganza. party time friend town.
—————— Kut Masta Fizzy // Jen O. // Champagne Jam ————————–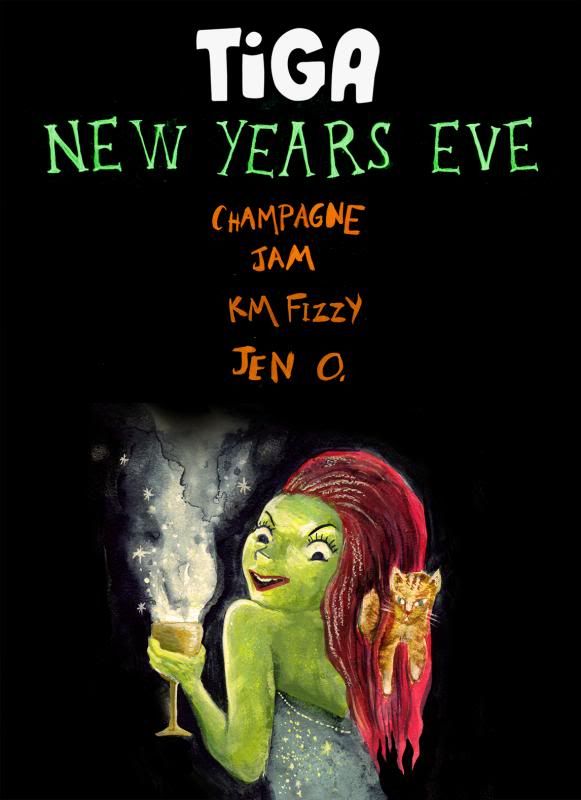 for someone special,
the gift amount you please,
a tiga boom boom!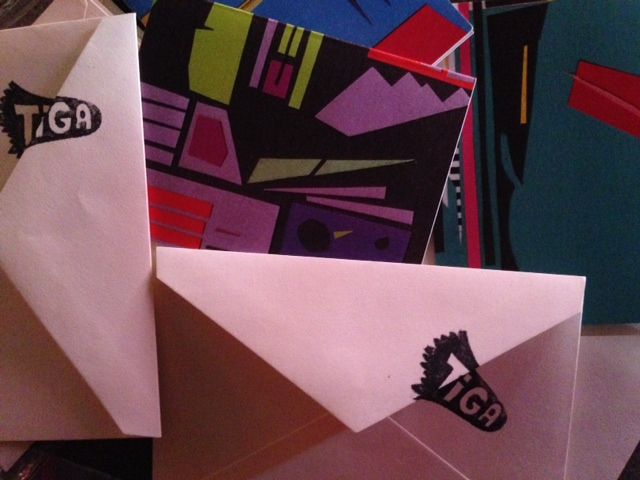 a music video by jay winebrenner! our thursday night bartender….

December art: Corey Lunn. "Paranoid astronomy as solid alibi, job creation as cosmological jerk off, and grudges against villainous penguin doppelgangers are a few of the fancy free themes that will be covered within the panels on the page."
Thursday December 5th, with DJ Both Josh and DJ Pickle Barrel.

ERICA KRANER, new arts in the back room > >>
come check out these wood burnings!
reception Saturday November 23rd, 6-10pm.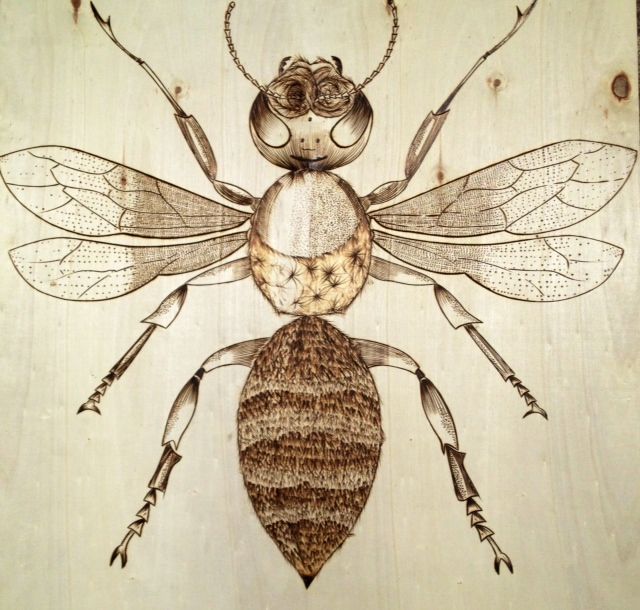 Powered by WordPress
tweaked by paige saez
and again by lizzie swift.