December art: Corey Lunn. "Paranoid astronomy as solid alibi, job creation as cosmological jerk off, and grudges against villainous penguin doppelgangers are a few of the fancy free themes that will be covered within the panels on the page."
Thursday December 5th, with DJ Both Josh and DJ Pickle Barrel.

ERICA KRANER, new arts in the back room > >>
come check out these wood burnings!
reception Saturday November 23rd, 6-10pm.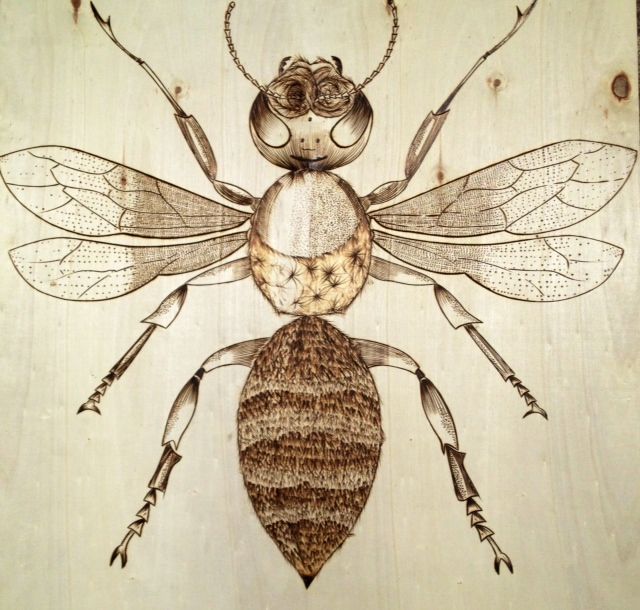 Photography, by  Amanda Flagg.

haunted house/haunted maze/pumpkin patch/pumpkin carving/trick-or-treat on the early/boogie dance/house party it up all week long… then! on halloween proper.. come to tiga, costumed or not! jay will feed you booze. pattern & shape will keep it spooky.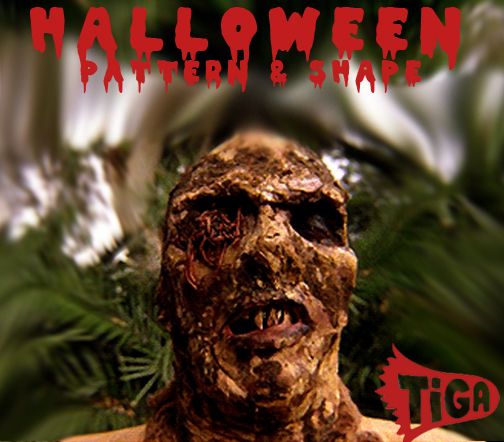 October be true. Zak Margolis graces the tiga walls once again.
Art opening >  Thursday October 3rd 7-11pm.
DJ Grapefruit on the late…  join us for this friendly occasion!

george stopped by and stayed awhile…
that's right, we welcome this cozy season.

Dang! It's been a wonderful long hostile run. Our dear friend Hostile Tapeover is leaving us.
Blow out this Saturday September 21st! Hugs and Goodbyes. Thanks for all the memories.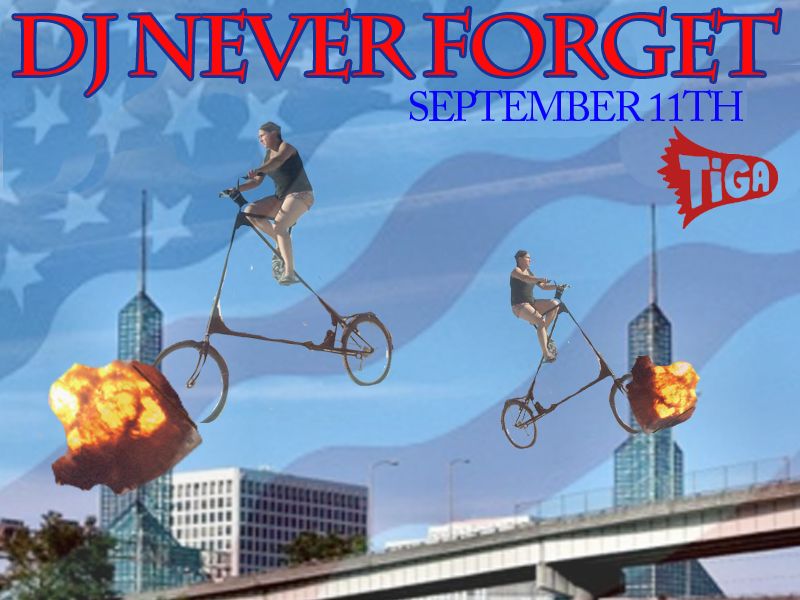 looks like your postcard got lost in in a rum bucket for a minute. so glad it made the way home! xo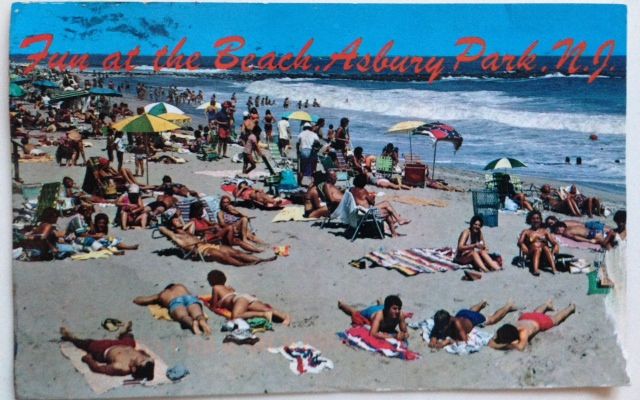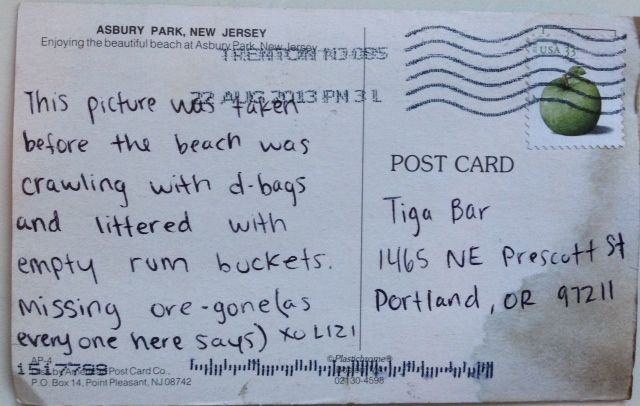 DDDJJJ666 >>> Labor Day >> Smoke Paintings >>> Luke Buser >>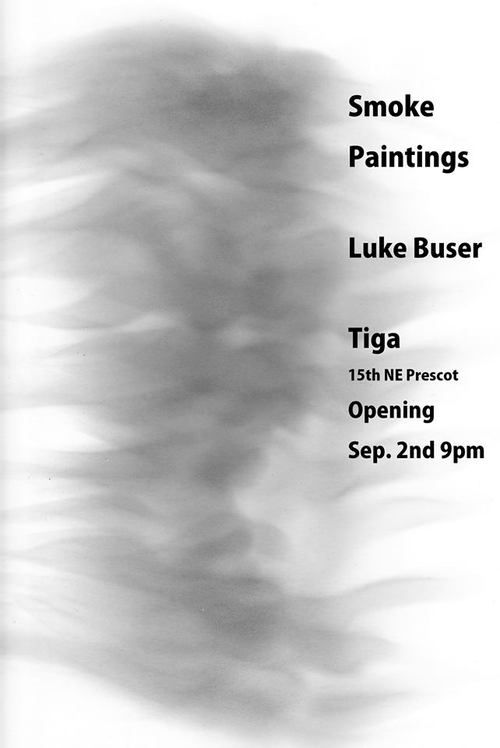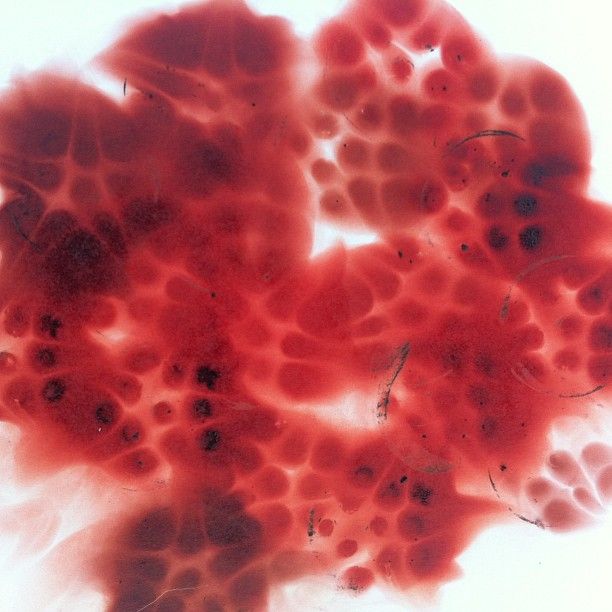 new arts in the back! we're excited to see what ben has been drawing. here is a sneak peek.
opening tuesday august 27th with dj dog daze (aka ben parrish) and dj ambies. 9pm. party on.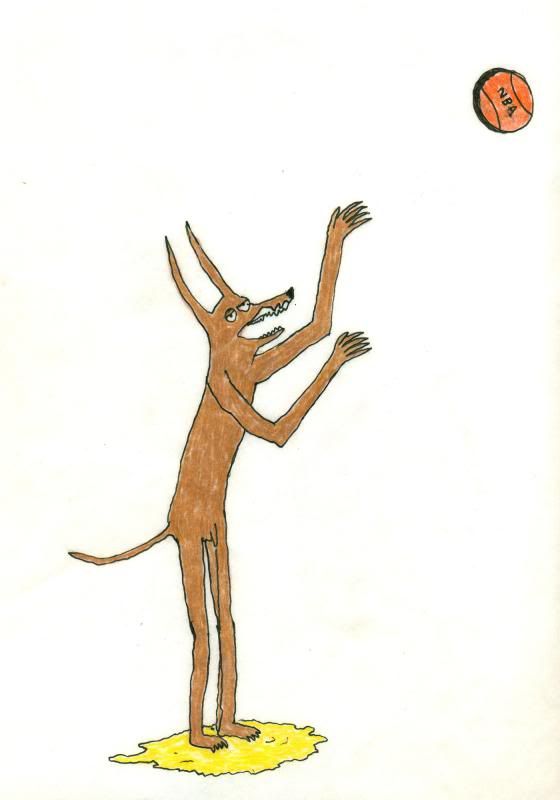 thanks for the postcard westin! happy touring. xo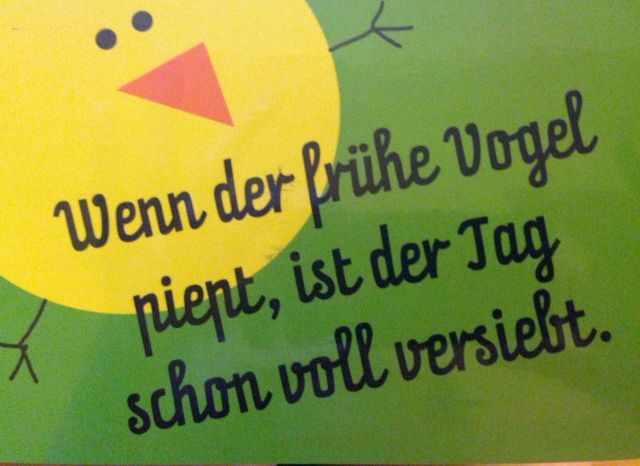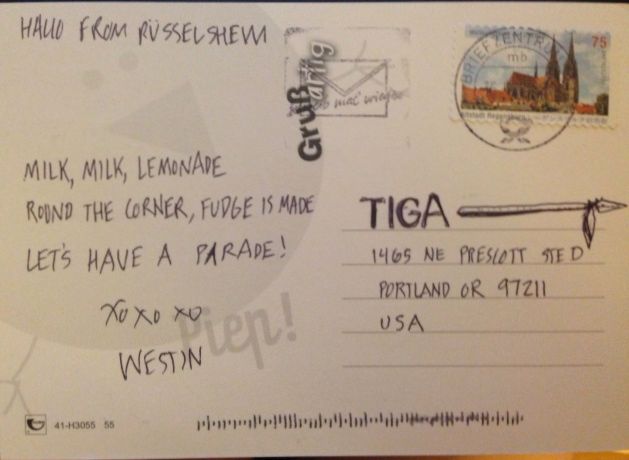 jen olesen made us this flower. she djs at tiga this wednesday july 24th. let's chill out while dj jen o. plays us some songs. so nice. xo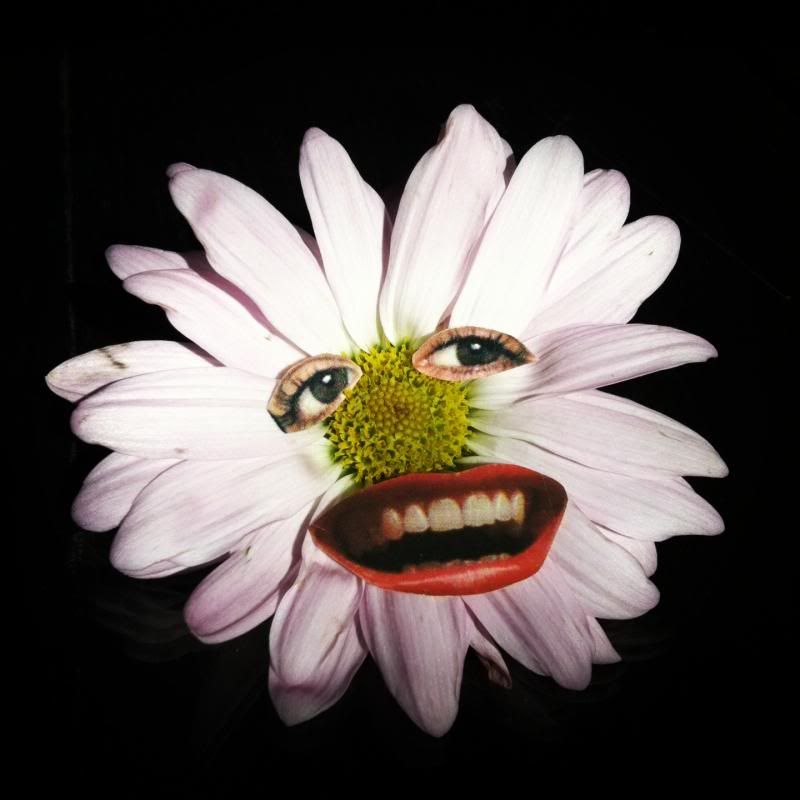 dear dave and cora,
thanks for the postcard! looks like y'all had a lovely time. welcome home.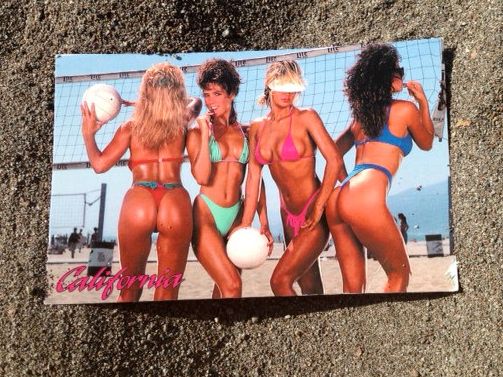 Written by Rex Marshall
Illustrations by Cara Swift
"Posthumous Promiscuous"
lurid steamy and mainly neurotic tales of love and lust from beyond the grave.
opening: Monday July 1st, 9pm, DJ Pretty Ugly will haunt the ears.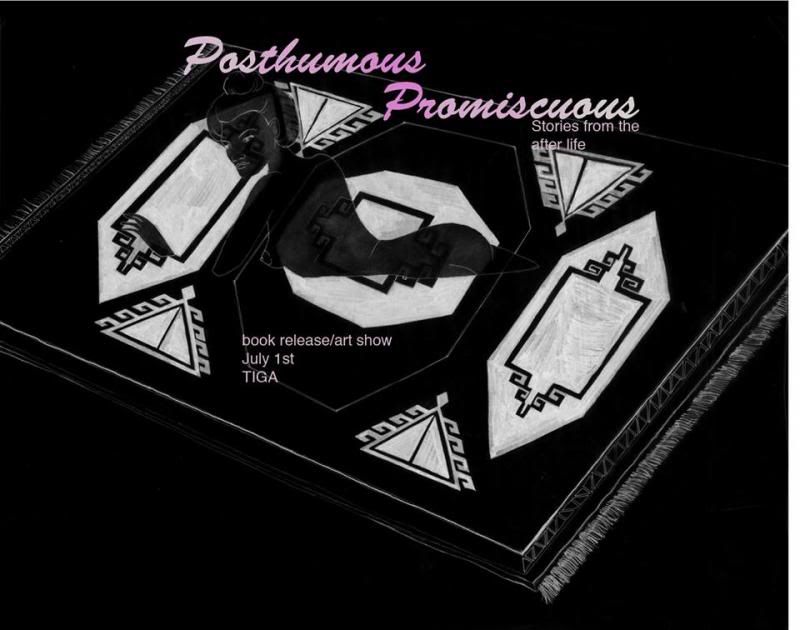 Powered by WordPress
tweaked by paige saez
and again by lizzie swift.