hey asshole. did you hang TACOS in your house? maybe in your bathroom? will it look good in your closet? that's where you should keep it cuz we are looking for you. please, just return the damn thing to us. we'll forgive your drunk induced thievery. this piece belongs to David Neevel. ——– people out there,, keep your eyes peeled,, when you least expect it,, TACOS may appear before your eyes,, we ask for your assistance  in the return of TACOS——–

if you have any information regarding this case, contact us at tigabar@gmail.com.
We're excited to have Hutch Harris back for another* round of his awesome collage art. Join us for the opening with DJ Magic Beans on Wednesday July 2nd. Apollo Cats!
* remember Meatmen?  
Hang out at the park, kick it in the shade, bring some beer, cheer us on!
Tiga plays Ball.
Opponent  Time  Park/Field
Jun-1 slammer 12pm University WIN
Jun-8 bog 1pm Farragut WIN
Jun-15 gold dust 4pm Bloomington RAIN
Jun-22 mfp 2pm University LOSE
Jun-22 radio cab 4pm University WIN
Jun-29 rontoms 4pm University
Jul-6 DOUBLE HEADER korner pocket 12pm University, basement 2pm University
Jul-13 slingshot 2pm Westmoreland 1
Jul-20 disjecta 1pm Westmoreland 3
Jul-27 miss.wreck 2pm Westmoreland 2
Aug-3 victory 1pm Farragut
June at Tiga! Christina Owen has new works to show us.
Art opening – Thursday June 12 at 9pm, with DJ Avant To Party

King Alcohol and his Prime Minister.
8 years old! let's celebrate. STRANGE BABES bring the party tunes. xoox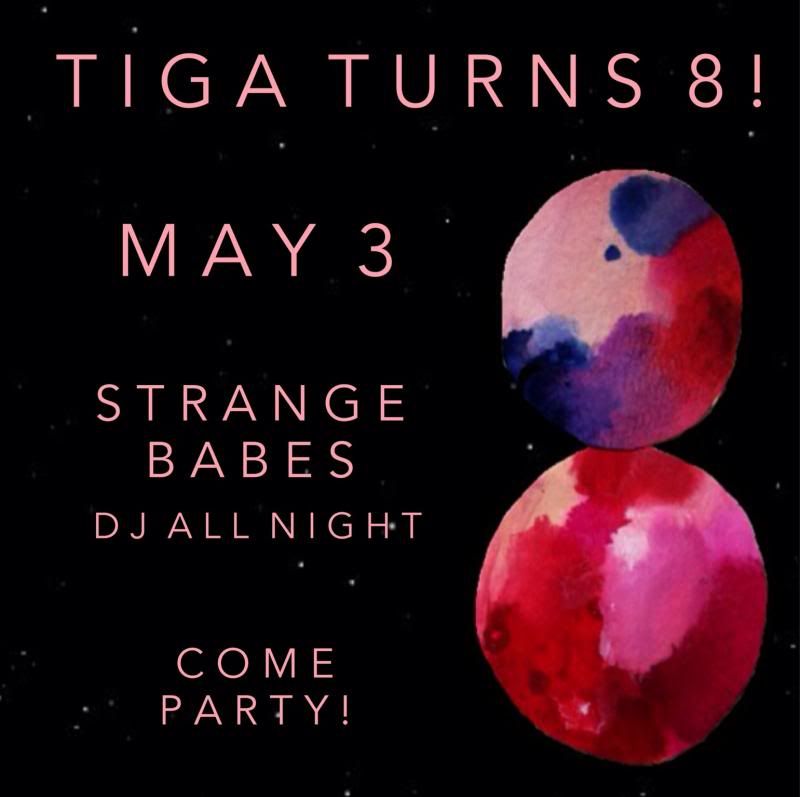 Andy Fish
– April at Tiga.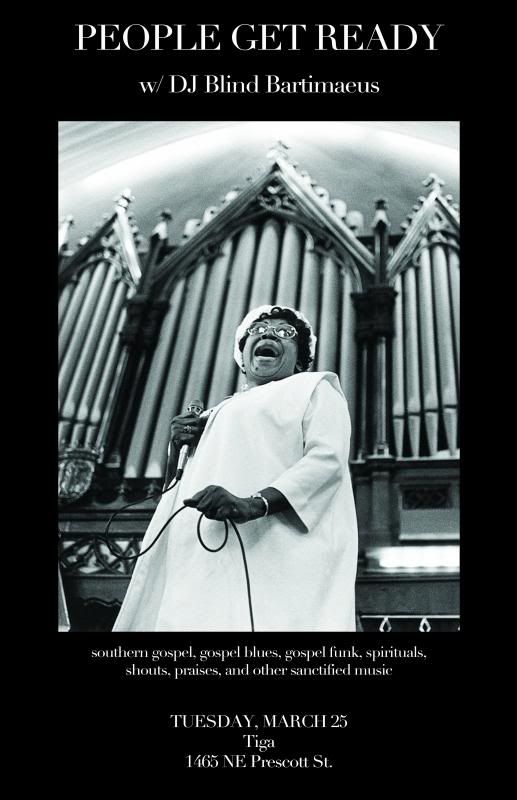 Tom Humphrey shares his beautiful collection of B&W photography with us this month.
Opening Saturday March 8th at 8pm, Missy Prince & Faulkner Short play records all night.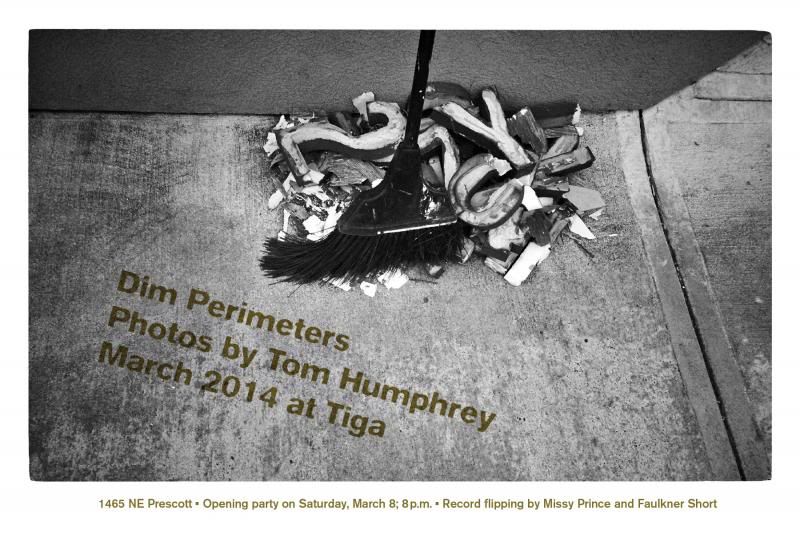 paintings by Shannon Kelly in our backroom, now through april.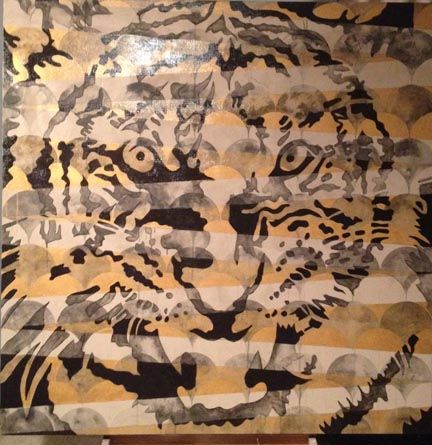 Powered by WordPress
tweaked by paige saez
and again by lizzie swift.