We're excited to have Hutch Harris back for another* round of his awesome collage art. Join us for the opening with DJ Magic Beans on Wednesday July 2nd. Apollo Cats!
* remember Meatmen?  
Hang out at the park, kick it in the shade, bring some beer, cheer us on!
Tiga plays Ball.
Opponent  Time  Park/Field
Jun-1 slammer 12pm University WIN
Jun-8 bog 1pm Farragut WIN
Jun-15 gold dust 4pm Bloomington RAIN
Jun-22 mfp 2pm University LOSE
Jun-22 radio cab 4pm University WIN
Jun-29 rontoms 4pm University
Jul-6 DOUBLE HEADER korner pocket 12pm University, basement 2pm University
Jul-13 slingshot 2pm Westmoreland 1
Jul-20 disjecta 1pm Westmoreland 3
Jul-27 miss.wreck 2pm Westmoreland 2
Aug-3 victory 1pm Farragut
June at Tiga! Christina Owen has new works to show us.
Art opening – Thursday June 12 at 9pm, with DJ Avant To Party

King Alcohol and his Prime Minister.
8 years old! let's celebrate. STRANGE BABES bring the party tunes. xoox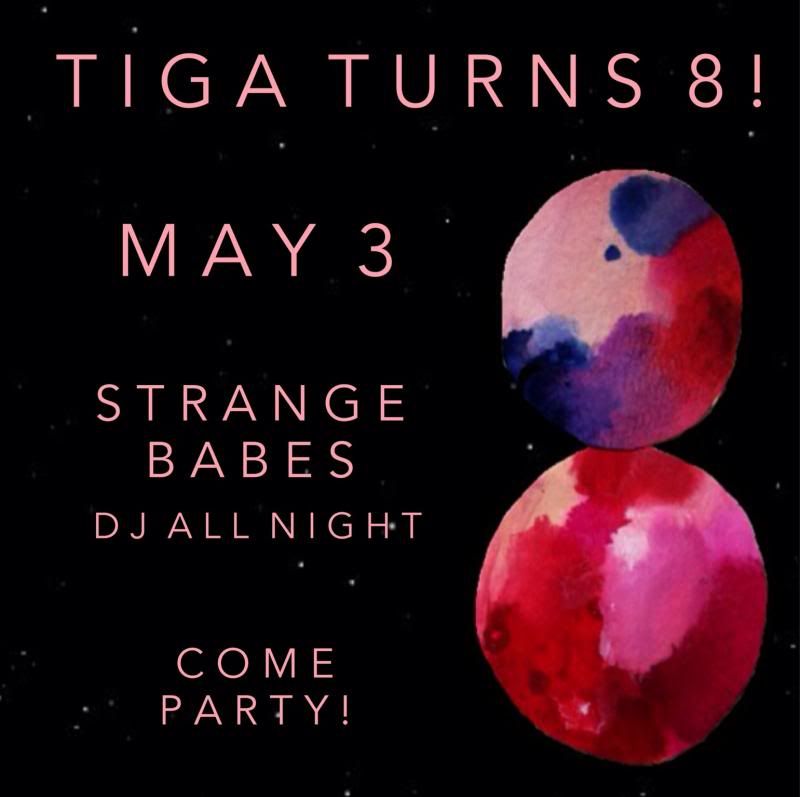 Andy Fish
– April at Tiga.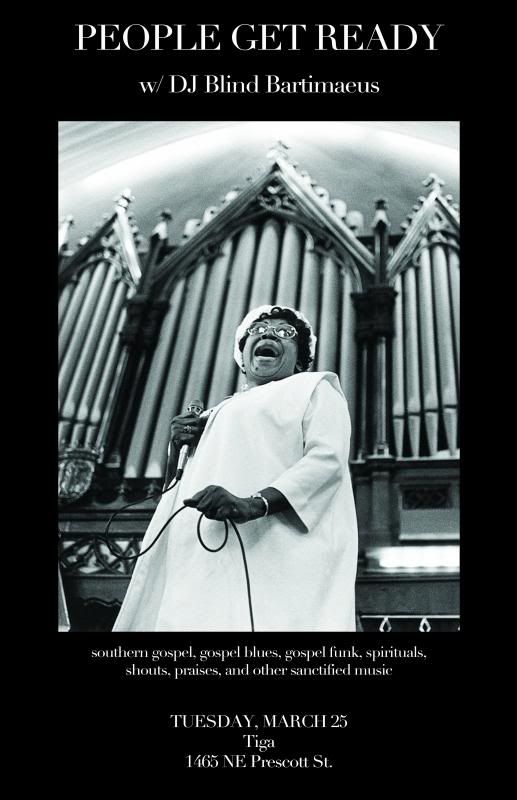 Tom Humphrey shares his beautiful collection of B&W photography with us this month.
Opening Saturday March 8th at 8pm, Missy Prince & Faulkner Short play records all night.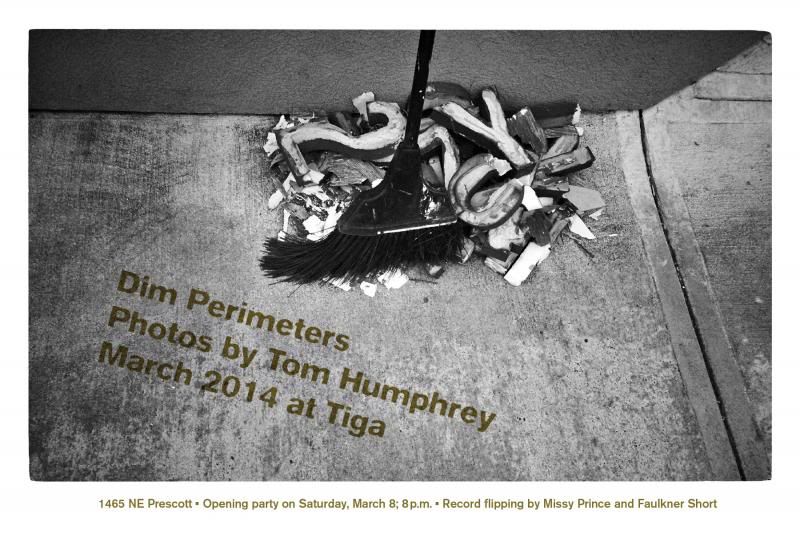 paintings by Shannon Kelly in our backroom, now through april.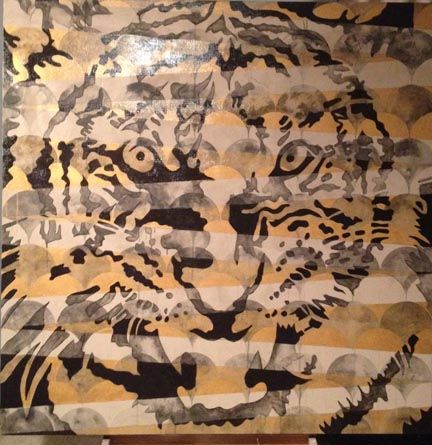 February art > Upcycle 27 Poster Show >>  Rebecka Ba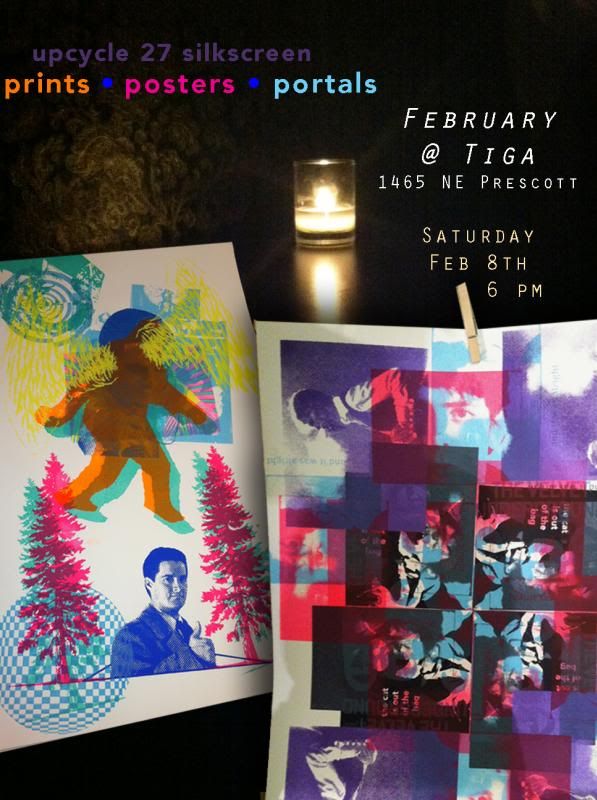 Benjamin Weikel makes a rare appearance with his precious vinyl.
vintage ambient/new age records! magical
monday.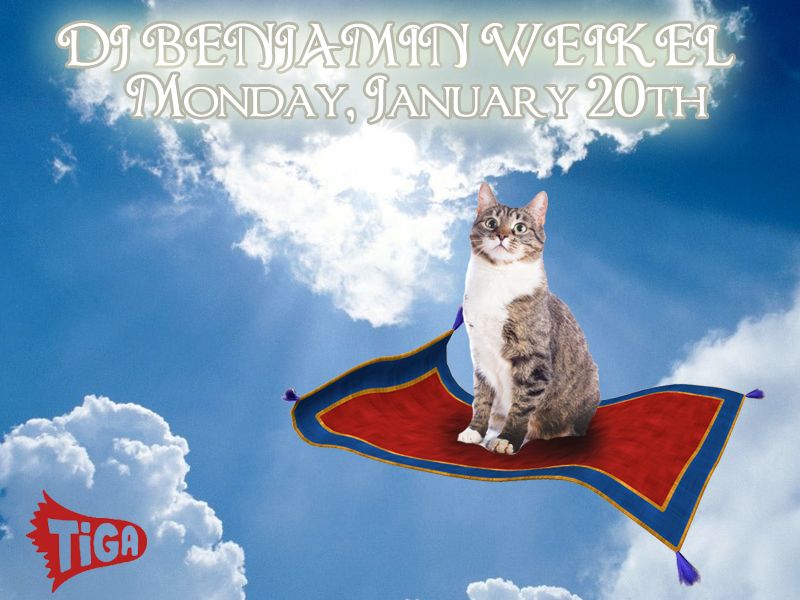 Powered by WordPress
tweaked by paige saez
and again by lizzie swift.