Friday >>KOOP has an art show at PNCA and then he's djing /pop/ r&b/classic rock/ soul/ for us.
Saturday >> party jams and choice cuts with Kut Masta Fizzy and E*rock.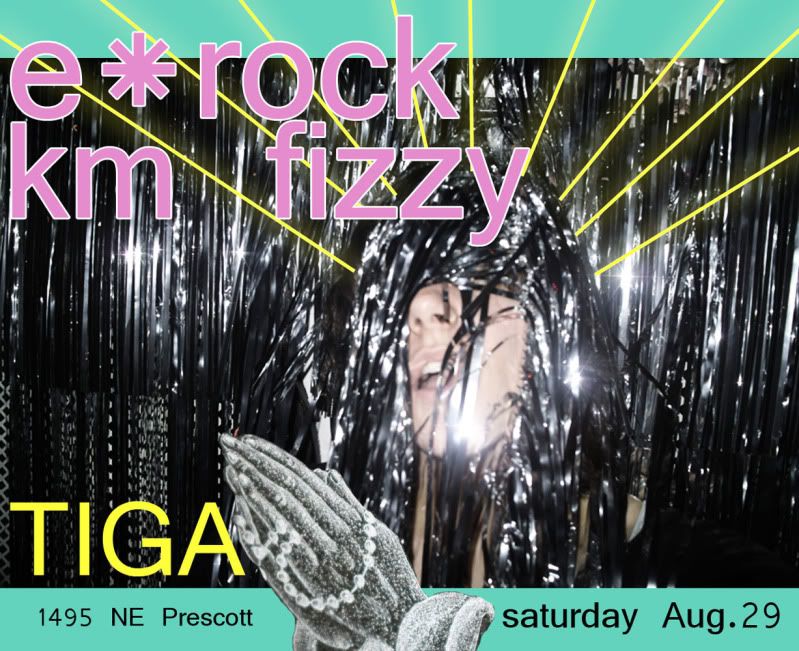 and a happy birthday to miss jaclyn campanaro…}
No Comments yet »
RSS feed for comments on this post. TrackBack URI
Leave a comment
Powered by WordPress
tweaked by paige saez
and again by lizzie swift.