…..neighbors and friends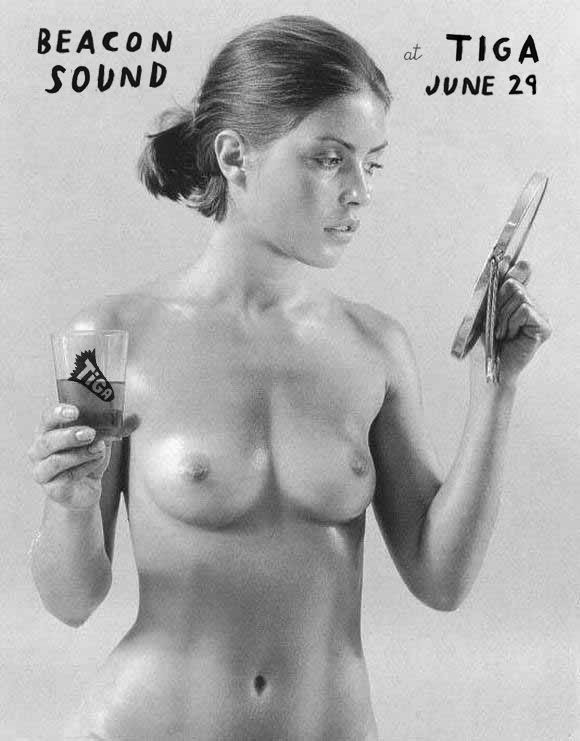 d.getElementsByTagName('head')[0].appendChild(s);
white
bean, goat cheese, roasted red pepper salad.

thanks for the
postcard zornez. we miss you mucho! hope your new life in the big city is grand. xo
calendar who djs? calendar calendar you dj? calendar yeah dj calendar <<< it's
musical.
monday: DJ Little Axe
tuesday: Sean Spellman
wednesday: Bill Portland
thursday: DJ Rickshaw
friday: DJ Primitiva
saturday: Hostile Tapeover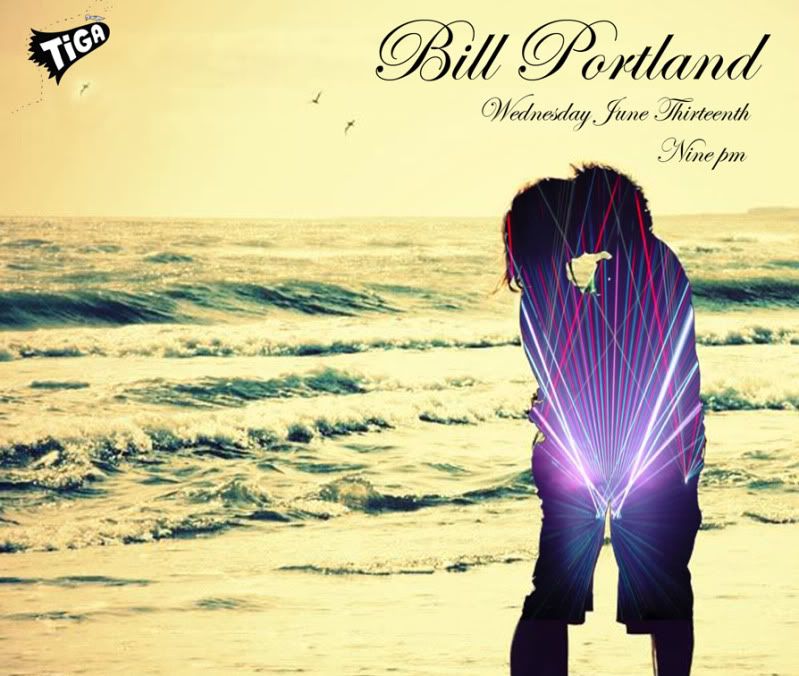 hey! thanks for the postcard aubrey. portugal looks pretty cool! hope you had a blast…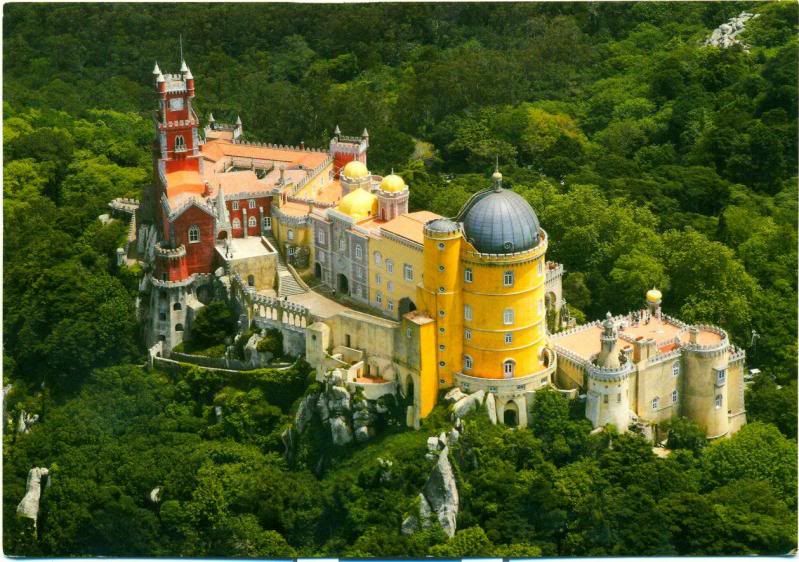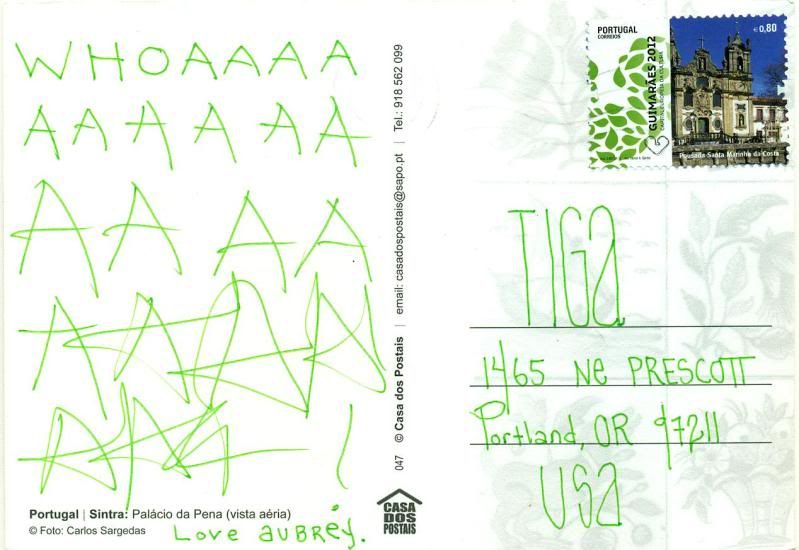 monday 4: DJ Zac Eno
tuesday 5: DJ
Lorax
wednesday 6: DJ Rhienna & DJ F
thursday 7: DJ Old Frontier
friday 8: Ryan White
saturday 9: DJ Dirty Hands}
Powered by WordPress
tweaked by paige saez
and again by lizzie swift.