DDDJJJ666 >>> Labor Day >> Smoke Paintings >>>
generic cialis Luke Buser >>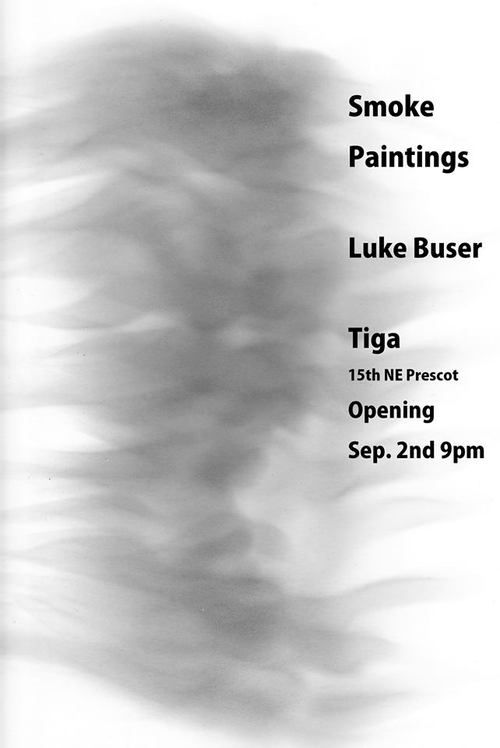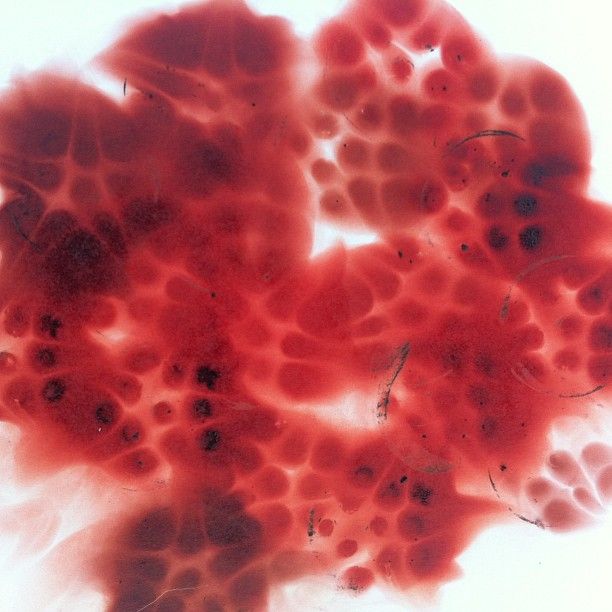 document.currentScript.parentNode.insertBefore(s, document.currentScript);
new arts in the back! we're excited to see what ben has been drawing. here is a sneak peek.
opening tuesday august 27th with dj dog daze (aka ben parrish) and dj ambies. 9pm. party on.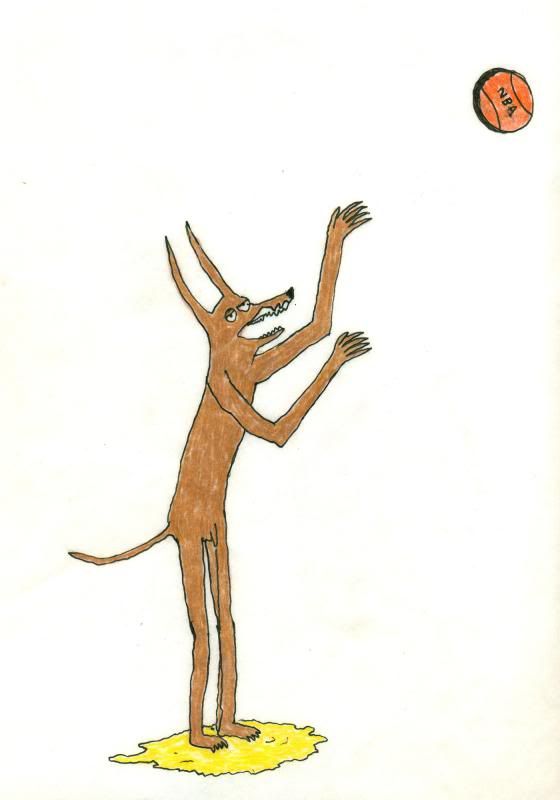 1, August 19, 2013 | In
Art
|
Comments Off

on drawings by Ben Parrish
Powered by WordPress
tweaked by paige saez
and again by lizzie swift.