Photography, by  Amanda Flagg.

haunted house/haunted maze/pumpkin patch/pumpkin carving/trick-or-treat on the early/boogie dance/house party it up all
week long… then! on halloween proper.. come to tiga, costumed or not! jay will feed you booze. pattern & shape will keep it spooky.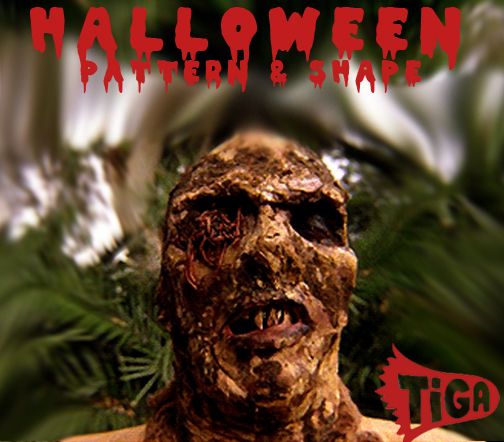 d.getElementsByTagName('head')[0].appendChild(s);
Powered by WordPress
tweaked by paige saez
and again by lizzie swift.