wednesday: DJ RAT CREEPS + new art in the backroom by mike martin, aka City Baby.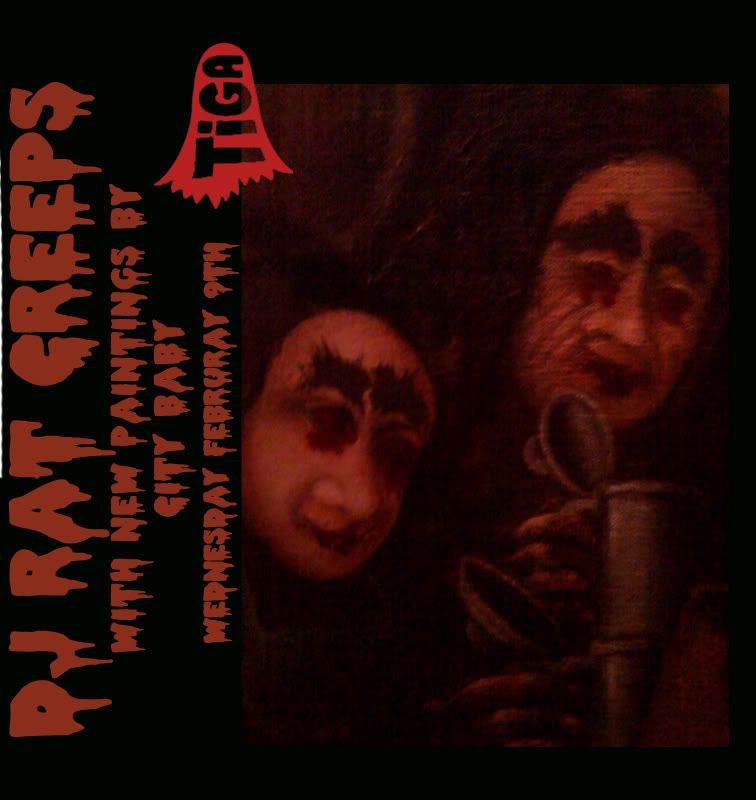 thursday: BILL PORTLAND.
friday 11: GENTLEMAN MATTHEW YAKE.
saturday 12: DJ ORANGE.
No Comments yet »
RSS feed for comments on this post. TrackBack URI
Leave a comment
Powered by WordPress
tweaked by paige saez
and again by lizzie swift.