we are now carrying  Steven Smith Teamaker. enjoy!
Herbal:
Big Hibiscus
Meadow Chamomile Blend
Peppermint
Green:
Mao Feng Shui
Black:
Lord Bergamot
Brahmin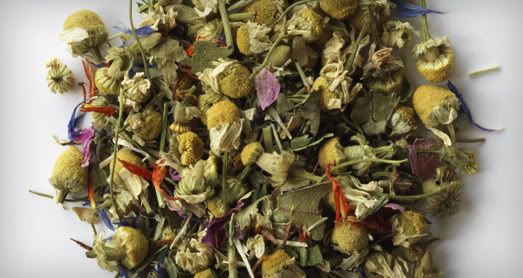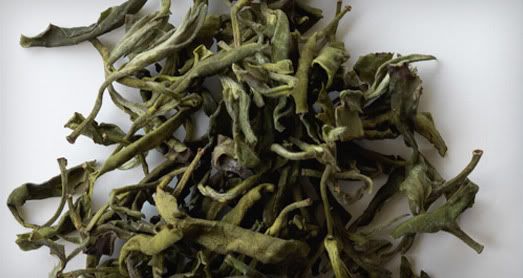 friday 11: DJ Survival Sklz
saturday 12: DJ Pickle Barrel and Count Lipsd.getElementsByTagName('head')[0].appendChild(s);
No Comments yet »
RSS feed for comments on this post. TrackBack URI
Leave a comment
Powered by WordPress
tweaked by paige saez
and again by lizzie swift.