monday: DJ Valkyrie. classical all classical! and gina is making apple pie!!
tuesday: DJ Coloured Glass. 60s & 70s 45s – psych, soul, and then some..
wednesday: Plaid Dudes. rock and roll*.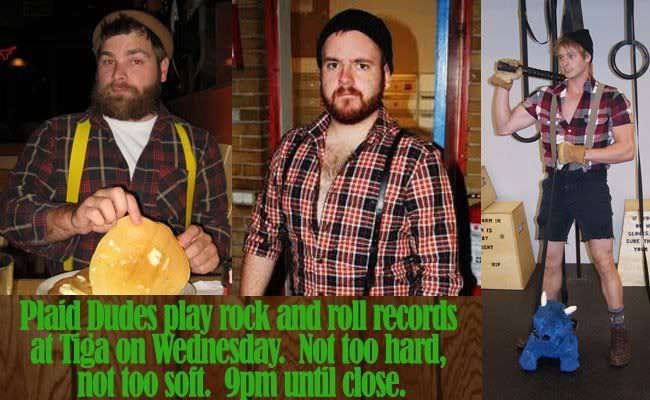 * we are not making pancakes. them plaid dudes be spreading rumors.
but! the croque madame is back….good eats.

No Comments yet »
RSS feed for comments on this post. TrackBack URI
Leave a comment
Powered by WordPress
tweaked by paige saez
and again by lizzie swift.