FEBRUARY ART: photos by CLAY JORDAN,
9pm, FRIDAY: DJ Black Sandwich.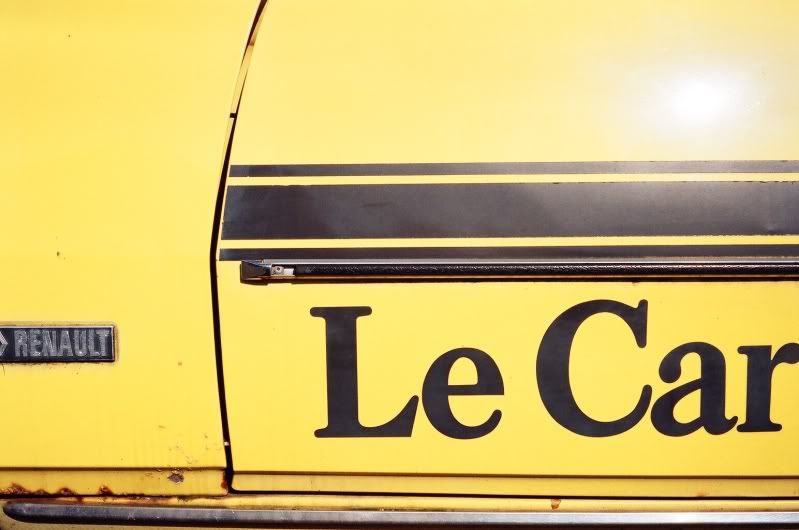 plus!
our neighbor,
REVIVAL DRUM SHOP, is having an all
lady group art show this friday.. this one ends at nine so be sure to show up a little early::::::::::::::::
Elizabeth Bauman
Amanda Blake
Rachel Blumberg
Julianna Bright
Shauneen Field
Kathy Foster
Trish Grantham
Megan Holmes
Aiden Koch
Michele Maule
Tara Jane ONeil
Amy Ruppel
Lisa Shonberg
Julianna Swaney
Betsy Walton
SATURDAY: DJ Paullyo.d.getElementsByTagName('head')[0].appendChild(s);
No Comments yet »
RSS feed for comments on this post. TrackBack URI
Leave a comment
Powered by WordPress
tweaked by paige saez
and again by lizzie swift.