new arts by Charlie. aaaaaahhhhhhhhhhhhhhh
and tunes by the Magic Beans.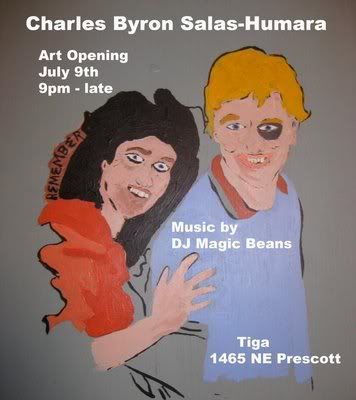 also::::::::::::: portland art world + cultural conversations = boom boom chi boom boom.
check it::::::::::: www.portlandconversation.com
No Comments yet »
RSS feed for comments on this post. TrackBack URI
Leave a comment
Powered by WordPress
tweaked by paige saez
and again by lizzie swift.