Catherine Beefheart and Audrey Horne! who the hell are these two?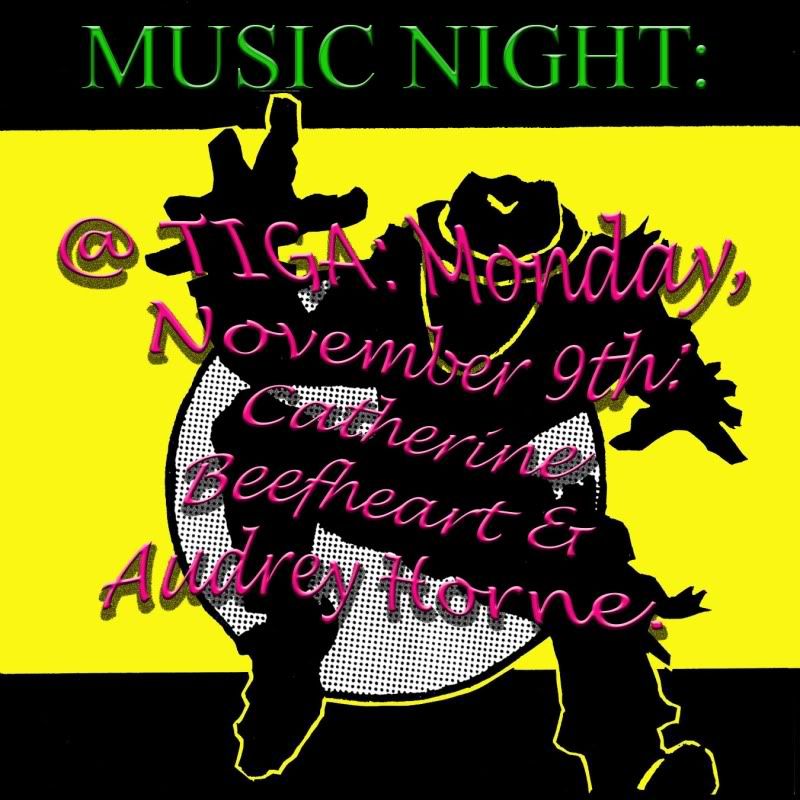 newcomer combo grade A styling ssssss. sounds like a plan. and chess, naturally. this just in: "hi sherry this is ken. enjoyed talking with you i was very impressed. you seem to
have it together and may i say you have the most beautiful eyes i would like to invite you to the game this week i have a extra ticket if you would like to bring your daughter have a good day keep climbing" hmmm.. what shall i reply, poor guy has the wrong number….
No Comments yet »
RSS feed for comments on this post. TrackBack URI
Leave a comment
Powered by WordPress
tweaked by paige saez
and again by lizzie swift.