we thank melanie for Boggle. it's a smash hit.
wednesday night :::::::  AM GOLD >>>>> 50's and 60's rock n' roll, old timey country, surf, psych, and rockabilly.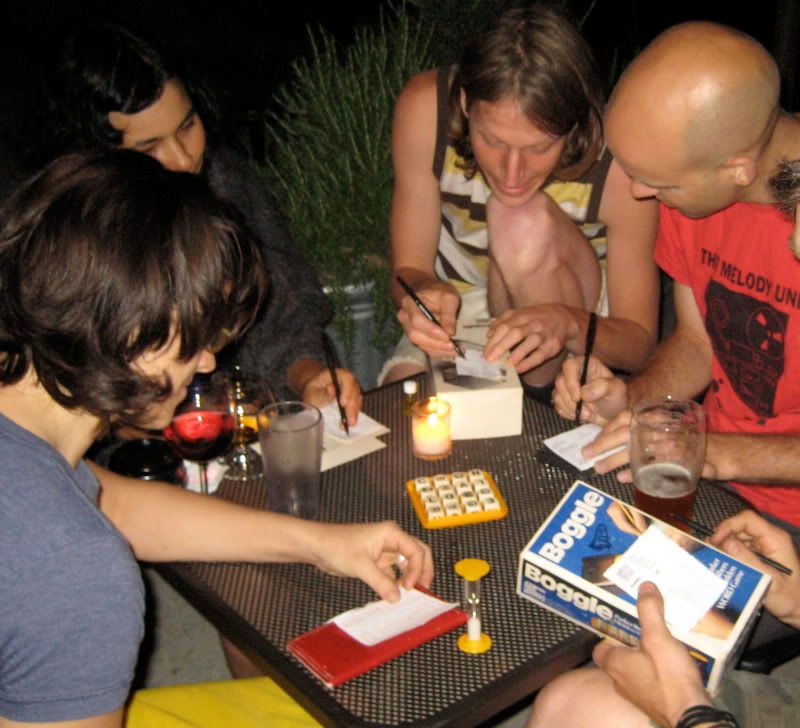 3 Comments »
RSS feed for comments on this post. TrackBack URI
just watch out if you play gina!

Comment by tiga — August 31, 2009 #

I'll take that challenge!

Comment by m — September 3, 2009 #
Leave a comment
Powered by WordPress
tweaked by paige saez
and again by lizzie swift.