dang, norah is big! tell her hi! kisses to the
whole family..
thanks for the postcard! norah is adorable…
monday: BOOLAR
tuesday: DJ RICKSHAW
wednesday: TONY REMPLE & CODY BRANT
thursday: DJ MAXAMILLION

thursday: Boolar
friday: DJ Party Aminal
saturday: DJ Papi and DJ Blvd. Nights present:
DOUBLE PLATINUM LATINUM!!!
cumbia/descarga/salsa/afro-cuban/boogaloo/jala jala/chicha/samba/bossa/
xuc/calypso funk/nuyorican soul/bolero/chicano rock/latin psych//////////

party party! truffles by Cocanu, jake slinging happy hour, jeff holding down BOH, big smiles, cookies and savory bites, calisthenics, a party cat, bursts of laughter, tunes all night by BOOLAR, MAXX BASS, and DJ COPY.
come get cut off from your late night bartenders, sarah and maryam.
HAPPY BIRTHDAY to US! but seriously, we love you! because you make tiga fun. xo see you saturday.

wow. this is a special knife. Victorinox* is her name. she was born in 1884. want something to eat?

thursday: BOOLAR and DJ RICKSHAW.  goods all around.
friday: AM GOLD. Real 'N Rare Vinyl of the 50's-60's.
saturday: DAVE FULTON. progressive rock.
*photo by andy
that was a lot of fun…

Heavy Nova, Robert Palmer Tribute Band.
monday 15: Alex Hall.
tuesday 16: DJ La'Monjello & DJ Cuica.
wednesday 17: Boolar.
monday:: DJ PICKLE BARREL and DJ GORDON ORGAN. country,
world, psych, rock. tuesday::: PLAID DUDES. rock, through the ages. wednesday::: BOOLAR. classic, rock, ambient.
I want to eat a Croque Madame!!!
thanks for the postcard mike. hope you ate some rambutan in indonesia.

and thanks for the flowers melanie. so nice so nice.
wednesday:: DJ PAPI == Cumbia/Latin/Soul/Psyche/Roots
thursday::: last thursday, good to know, BOOLAR yes yes play us some tunes.
friday:::: LORD SMITHINGHAM, sculptural rhythms of the jazz greats. and! DJ Primitiva does the early side:: 6-9 mellow exotica and cha cha cha s
saturday:::: DAVID FULTON likes prog. so do we.
…all in the family. choice music selections::::: thursday::: Gina the Cook friday::: DJ Black Sandwich
saturday::: Swag and Boolar are the 19th
ave. Hookers.
thursday: BOOLAR
friday: DJ MINSTREL GIGOLO
saturday: DJ WHITEHORSE and THE LIEUTENANT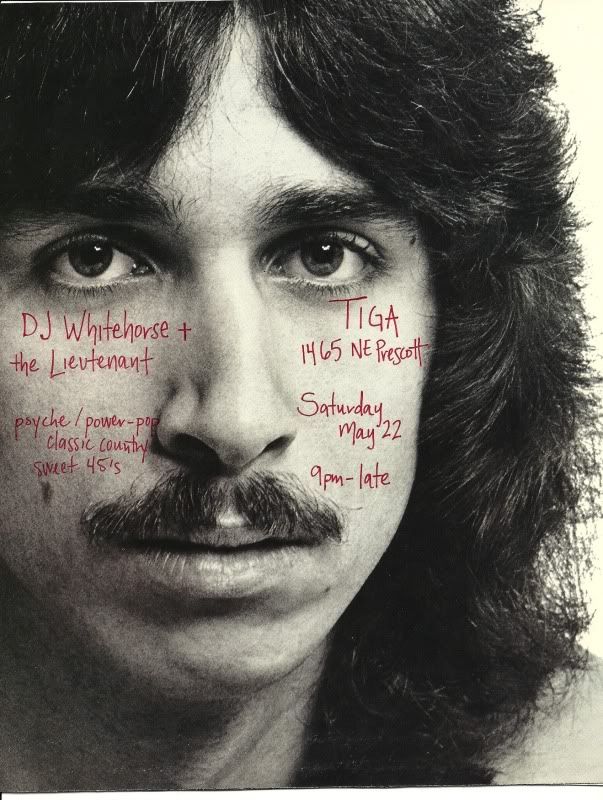 SOUP: Ginger Vegetable
and&review is celebrating the release of their first issue at tiga.
tuesday at 7pm, until we feel like it.
tom humphrey will being playing some tunes to start off and then dj avant to party will continue the night.

and&review issue #1, welcome.

monday:  mr. BOOLAR will dj for us.
it's time for round two of WIFE SWAP!! someone is going down.
the sunset tonight,
it's genericcialis-2getrx.com at dosage cialis recommended 4:30 pm. canadian pharmacy cialis online
the DJ, BOOLAR:::
online cialis pharmacy review
he's got 777 pharmacy canada all maximum dose cialis day kinds of goods.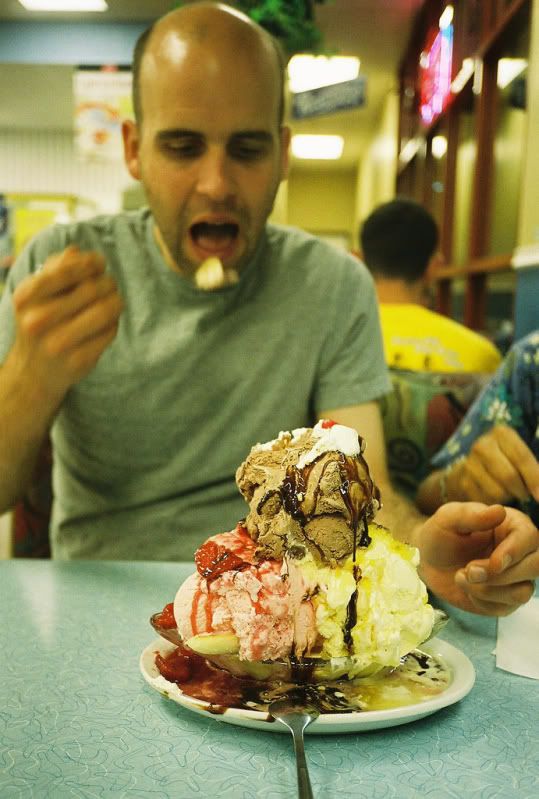 toussaint + friday the 13th = TODOS SANTOS ///rhythms from the planet earth///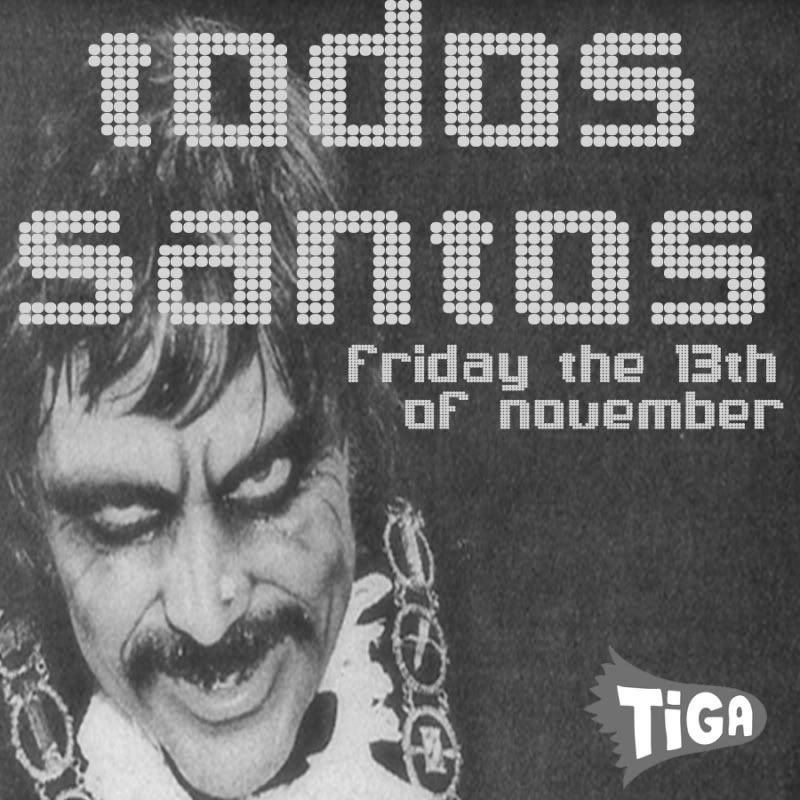 saturday::::::: we're swapping wives!? what is wife swap you ask? well, it's SWAG, and ms. BOOLAR teaming it up at the turntables. this is round one of a two part battle. it could get rough. bring your wife.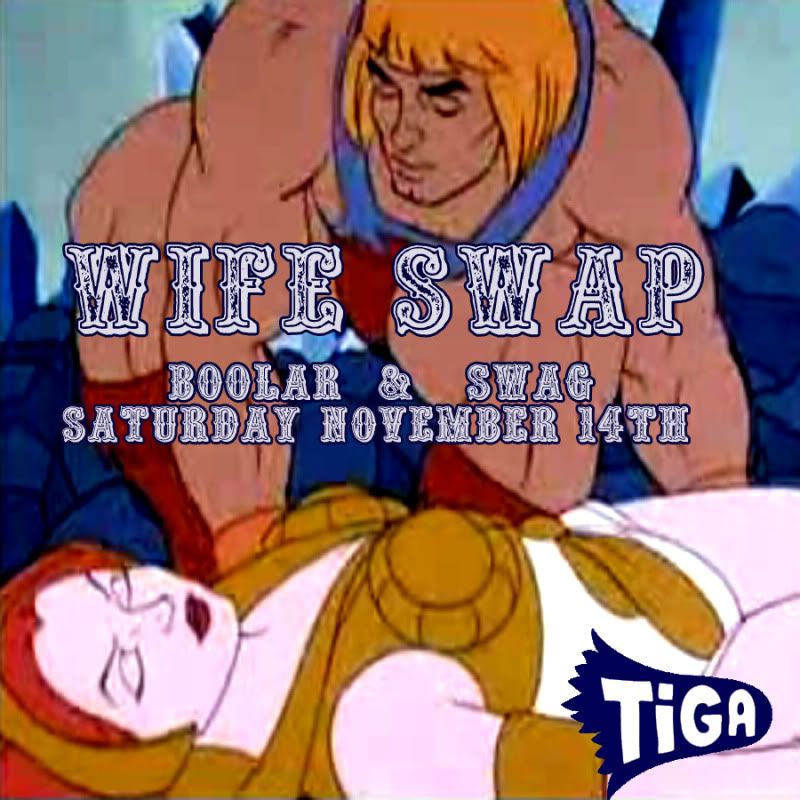 hi boolar. oh
hey cialis miami boolar. well hello boolars. see the both of you tonight.

boolar, filling our glasses and ears with delight this saturday night.
late night outdoor conditions::::::::::::::::::::::::::::::
generic viagra
a few clouds. low 46F. winds light and variable. sweaters and scarves recommended.
Powered by WordPress
tweaked by paige saez
and again by lizzie swift.