COUNT LIPS
CHAMPAGNE JAM
KM FIZZY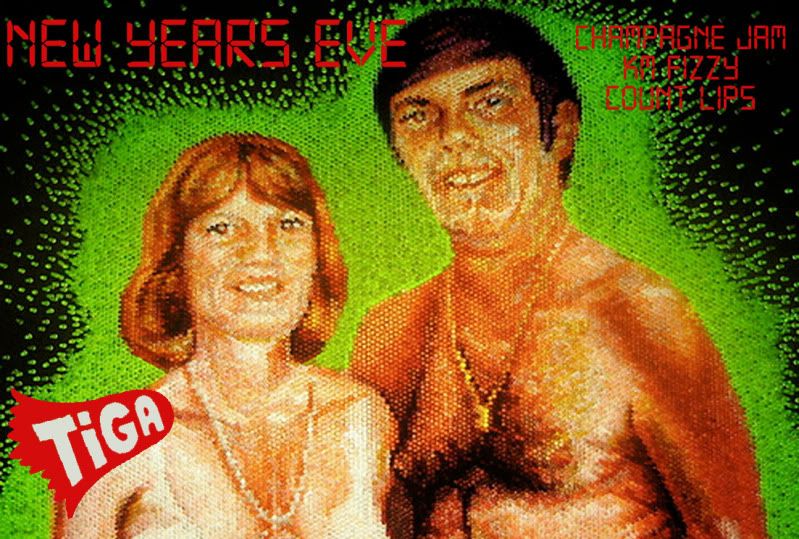 we are now carrying  Steven Smith Teamaker. enjoy!
Herbal:
Big Hibiscus
Meadow Chamomile Blend
Peppermint
Green:
Mao Feng Shui
Black:
Lord Bergamot
Brahmin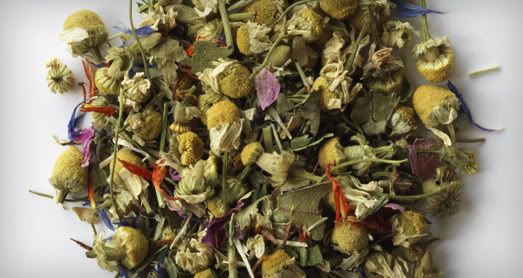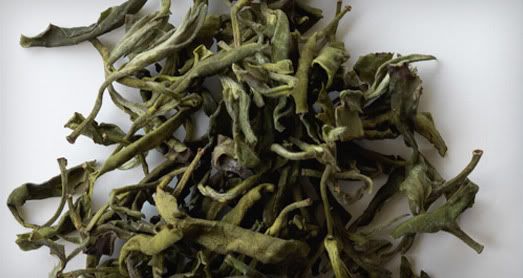 friday 11: DJ Survival Sklz
saturday 12: DJ Pickle Barrel and Count Lips
tuesday: DJ BAD WIZARD
wednesday: The final installment! (jeremy rossen aka DJ LA'MONJELLO is moving to the big city)
thursday: DJ PICKLE BARREL & COUNT LIPS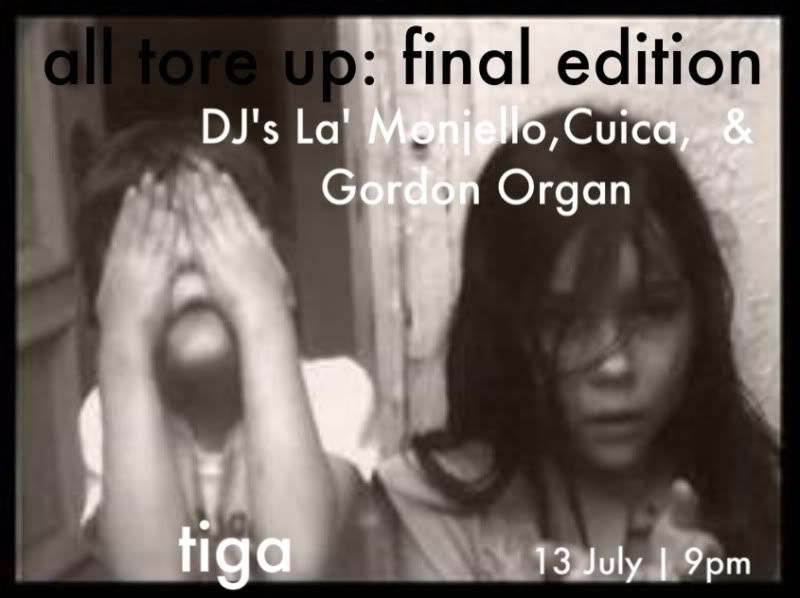 thursday: SWEET JIMMY T
friday: RNDM NOISE saturday: COUNT LIPS dayofrestdayofrestdayofrestdayofrestdayofrestdayofrestdayofrestdayofrestandthensomedynamite.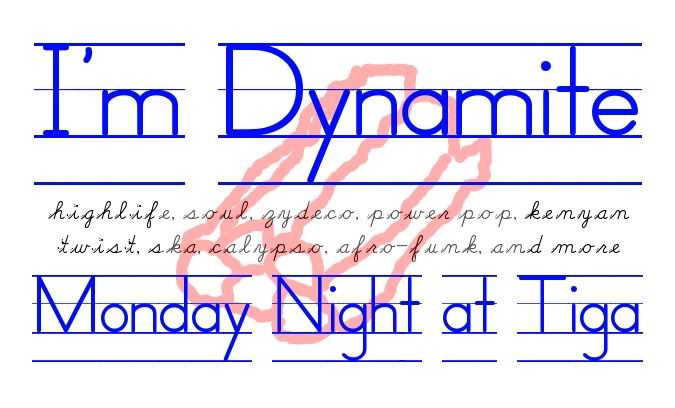 INSPIRATIONAL.


Happy New Year!
tuesday::: DJ MAXAMILLION
wednesday:::: CATHERINE BEEFHEART and AUDREY HORNE
thursday ::::: GENTLEMAN MATTHEW YAKE
friday:::::: DJ DIRTY HANDS
saturday::::::: COUNT LIPS and DJ AWKWARD SILENCE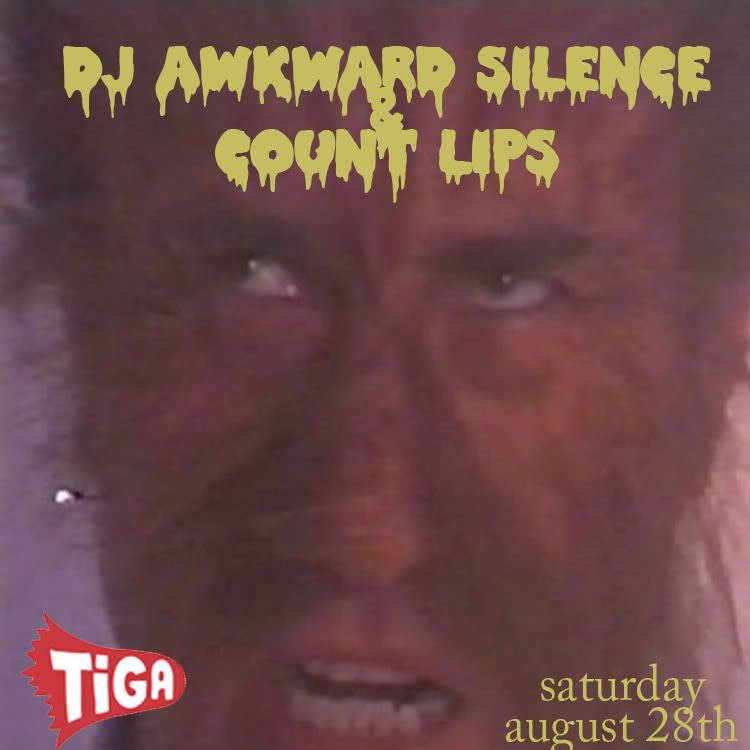 when these two get together…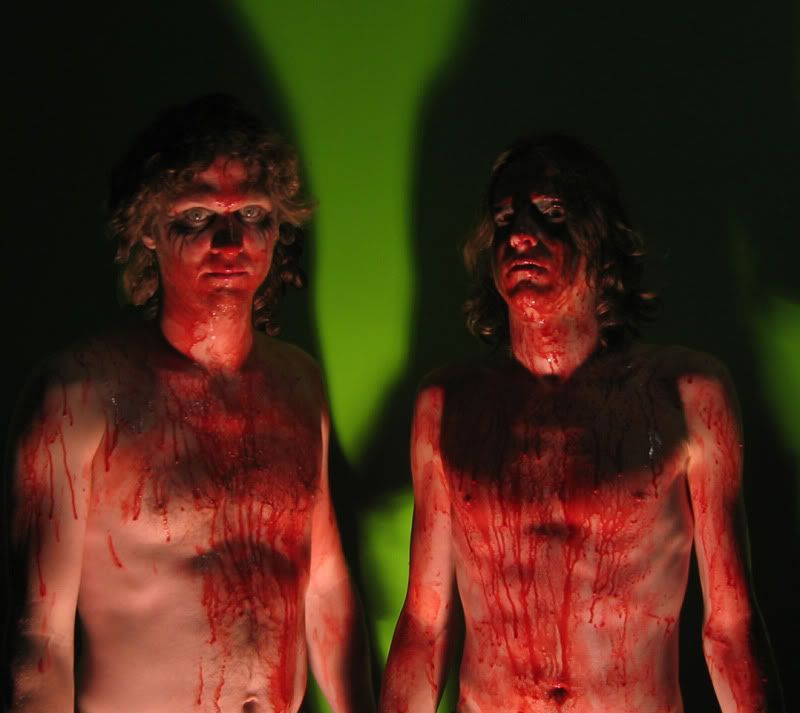 memorial monday
= = = DJ PICKLE BARREL and COUNT LIPS!
and here we are. a few of us have not left town. we're home! and although it feels a little deserted, that is what makes it even more charming, gorgeous bright days and cold nights thick with fog. so, if you don't have christmas eve festivities and need a warm spot::: come out tonight (8 until late enough). we'll feed you and booze you. COUNT LIPS probably won't play and christmas music if that's alright with you.

closed on christmas day. tidings of comfort and joy.
p.s. listen here. it's the best time of year!
we had the best christmas eve last year. let's do it again. open at 8!
sounds>> we're gunna get dark. let's call it dark wave. okay, synthpop too. Count Lips will bring "random weird shit"  but then who knows in the end maybe we'll just play Bibbidi-Bobbidi-Boo.
thanks for responding on cue last night. barbara streisand's "woman in love" was indeed the exit song, big time. it worked wonders. gina and i have been walking home these nights. we clocked in (at my house) at :46 minutes. not so bad. gina made it at :59 min. we blazed through red lights.
Powered by WordPress
tweaked by paige saez
and again by lizzie swift.