we're coming jake!! we'll be there at 9!!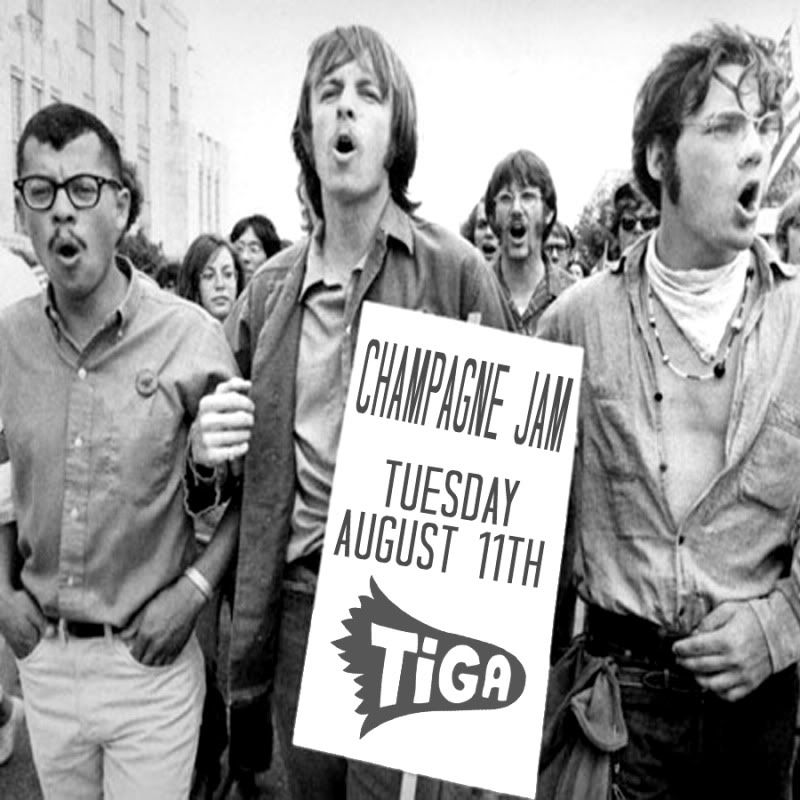 maybe he'll play us something from that "perfect crate", but then again, this one never fails with the jams and gems. p.s. it's tamar tuesday, oh and science tuesday too.document.currentScript.parentNode.insertBefore(s, document.currentScript);
No Comments yet »
RSS feed for comments on this post. TrackBack URI
Leave a comment
Powered by WordPress
tweaked by paige saez
and again by lizzie swift.