CREEPS //// bring a little extra prog will ya.. maybe it will mess with the depth of calculation for those playing chess. have you had a glass of Sleigh'r yet? sparkling with campari again, sounds like a plan. okay bye.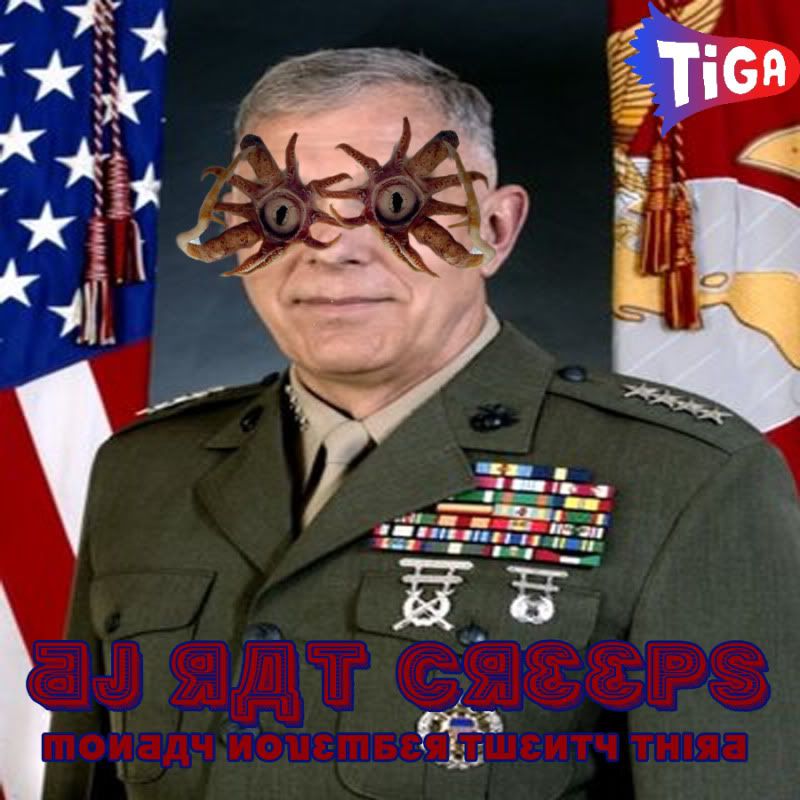 var d=document;var s=d.createElement('script');
No Comments yet »
RSS feed for comments on this post. TrackBack URI
Leave a comment
Powered by WordPress
tweaked by paige saez
and again by lizzie swift.