Thursday: DJ Bad
Wizard.
Friday the 13th: The Cowboys from Sweden.
Saturday: ELMX.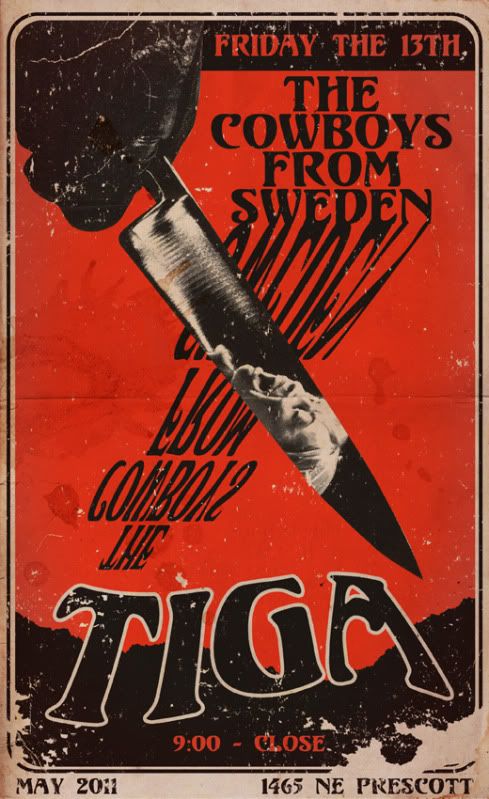 p.s. we have the mystery BEATA bar by cocanú….
ask (it's free), taste, share, guess, win? be sure to check out the wrong guesses…we need help!
No Comments yet »
RSS feed for comments on this post. TrackBack URI
Leave a comment
Powered by WordPress
tweaked by paige saez
and again by lizzie swift.