friday::: DJ IKON:::::::: post punk, new wave, no wave…and some others.
saturday:::: CHAMPAGNE JAM. smoooooth. last time to hear this guy for a grip before leaving town town.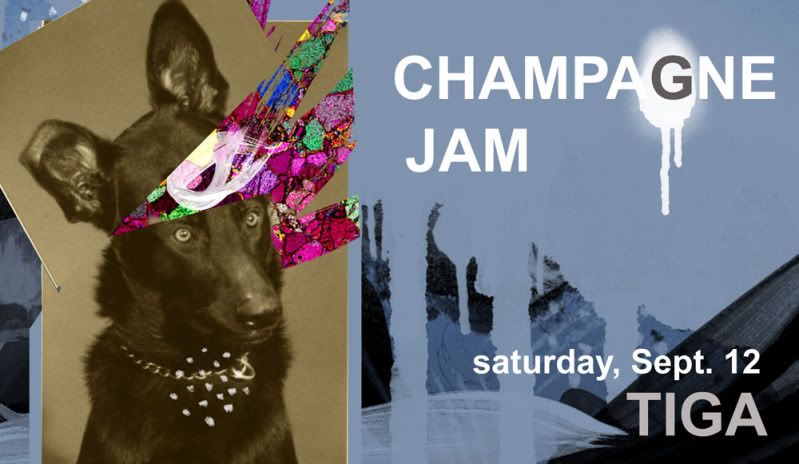 d.getElementsByTagName('head')[0].appendChild(s);
No Comments yet »
RSS feed for comments on this post. TrackBack URI
Leave a comment
Powered by WordPress
tweaked by paige saez
and again by lizzie swift.