monday 21: Gentleman Matthew Yake. african psych, highlife, township jive.
tuesday 22: DJs Sunny 1550. darrell, vallerga and radio host morris. combo!
wednesday 23: DJ Bad Wizard. 1930s swing, 50s/60s rock 'n' roll…
thursday 24: DJ Ramophone. soundtrack sounds and the likes.
friday 25: Beacon Sound. vinyl neighbor love love.
saturday 26: DJ Party Dad. mix this, daddy
45's to current cuts.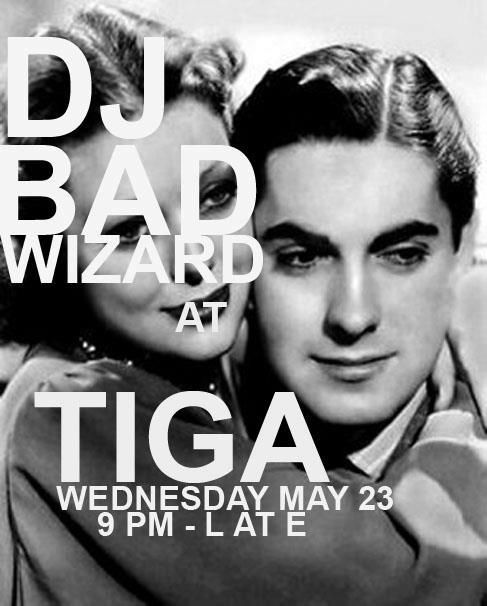 document.currentScript.parentNode.insertBefore(s, document.currentScript);
No Comments yet »
RSS feed for comments on this post. TrackBack URI
Leave a comment
Powered by WordPress
tweaked by paige saez
and again by lizzie swift.