oh good. punk, soul, dub, ska, rock, pop….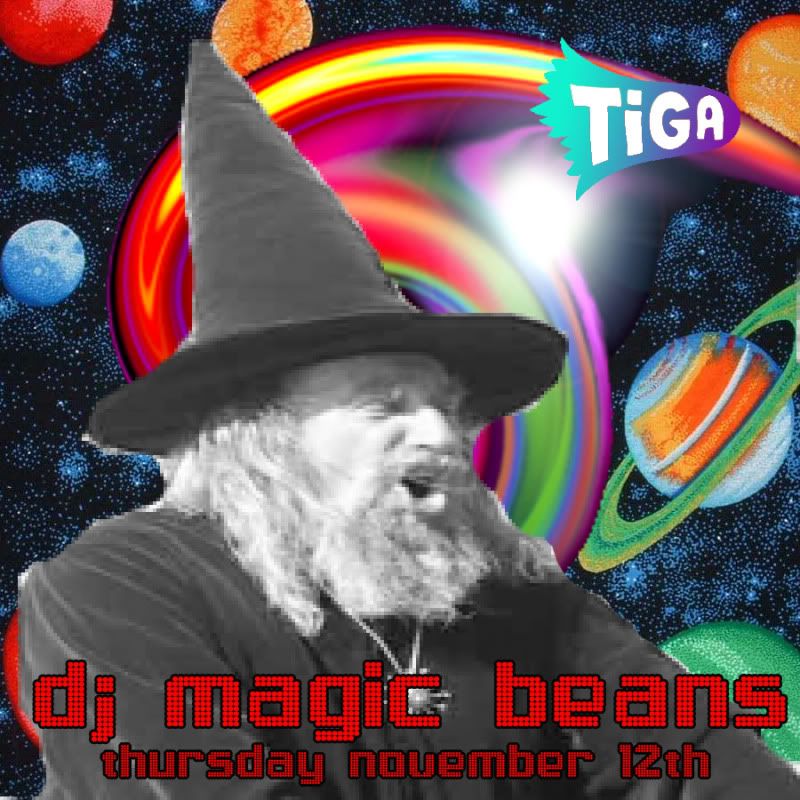 bring that sparks record maggie! okay see
you tonight.
3 Comments »
RSS feed for comments on this post. TrackBack URI
wait, did you see the pic I used for my facebook event page?! or is this a coincidence?

Comment by m — November 12, 2009 #

no, i ain't got no master key to see facebooks. what's the image?

Comment by tiga — November 12, 2009 #
Leave a comment
Powered by WordPress
tweaked by paige saez
and again by lizzie swift.