Matthew Yake yes yes!!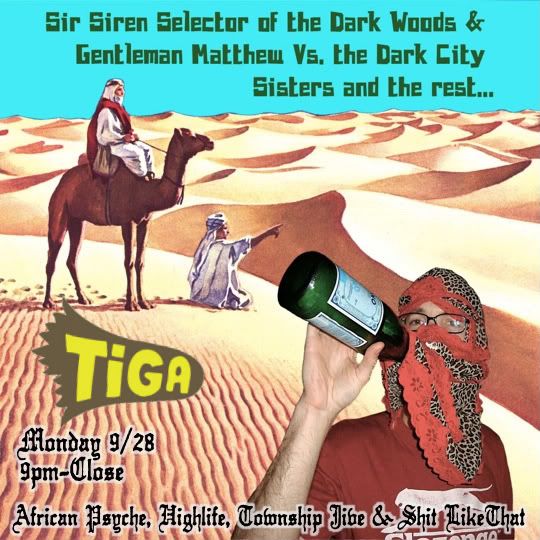 ….and it's chess night. we now have an
additional board.document.currentScript.parentNode.insertBefore(s, document.currentScript);
1 Comment »
RSS feed for comments on this post. TrackBack URI
it's cold and cous cous sounds delicious.

Comment by m — September 28, 2009 #
Leave a comment
Powered by WordPress
tweaked by paige saez
and again by lizzie swift.