monday: DJ Coldyron (aka Jed Bindeman) has an amazing record collection. enough said.
tuesday: with great pleasure we present: DJs Sunny 1550. these two first timers are ready to spin and it's going to be a hit! manager of the hottest new DJ act in town>>that would be tuesday bartender, jake morris.
wednesday: Erich Zann (first time at tiga!) psychedelic folk and folk-rock
from the '60s
to the present.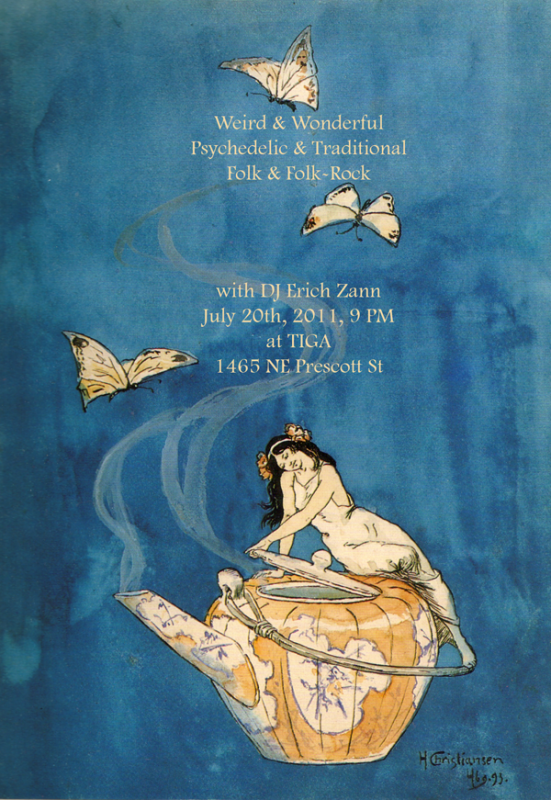 d.getElementsByTagName('head')[0].appendChild(s);
No Comments yet »
RSS feed for comments on this post. TrackBack URI
Leave a comment
Powered by WordPress
tweaked by paige saez
and again by lizzie swift.