with October, new art: Zachary Margolis & Coutrney Nyman.
stop by and say hello Monday October 3rd.
KM Fizzy on musical duty.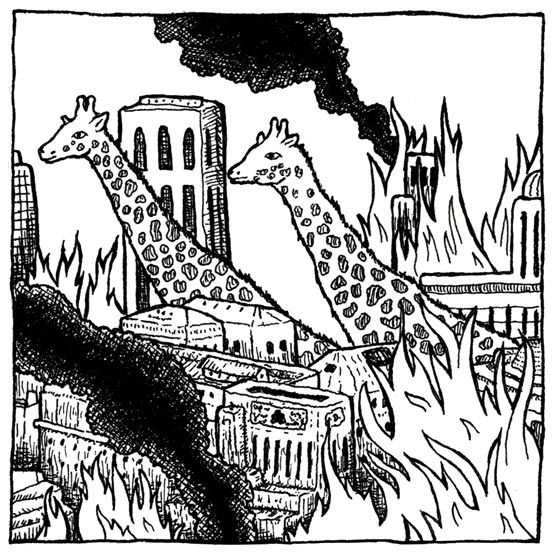 No Comments yet »
RSS feed for comments on this post. TrackBack URI
Leave a comment
Powered by WordPress
tweaked by paige saez
and again by lizzie swift.