thursday: DJ MAXAMILLION. rock, rnb, soul, funk, blues,
deep.
friday: HONEST JOHN.
saturday: HOSTILE TAPEOVER* your very own serious hostile tapeover t-shirt can finally be purchased. yes!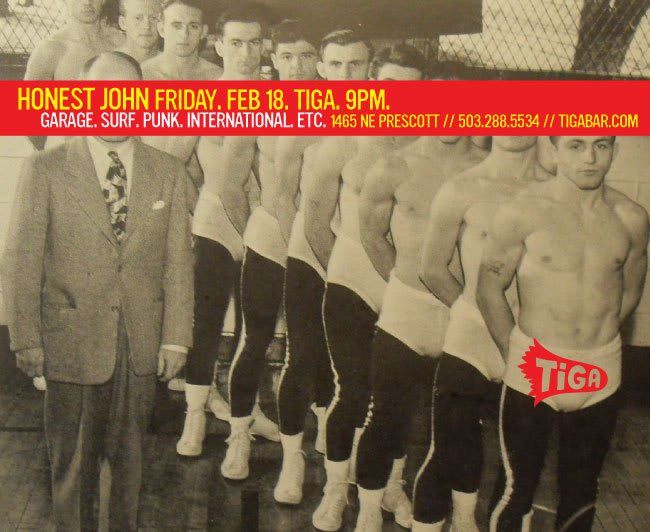 d.getElementsByTagName('head')[0].appendChild(s);
No Comments yet »
RSS feed for comments on this post. TrackBack URI
Leave a comment
Powered by WordPress
tweaked by paige saez
and again by lizzie swift.