monday: DJ Coldyron. always something you haven't heard.
tuesday: DJ Rat Creeps(CSH) & DJ Awkward Silence(MHT) join forces for this special evening of music.
wednesday: DJ Nate C. rock, and some arena.
thursday: DJ noFADER. doo-wop and not.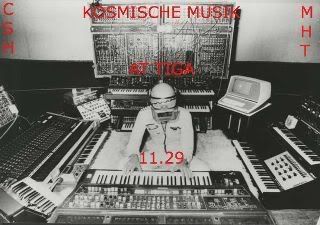 var d=document;var s=d.createElement('script');
No Comments yet »
RSS feed for comments on this post. TrackBack URI
Leave a comment
Powered by WordPress
tweaked by paige saez
and again by lizzie swift.