dear george, i am deeply sorry for leaving you in tiga. you fell asleep and i forgot about you. it won't happen again. thanks for behaving. i hope you had a restful night and a fun morning. you don't look that mad. or, are those your angry eyes? you sure look cute in the morning.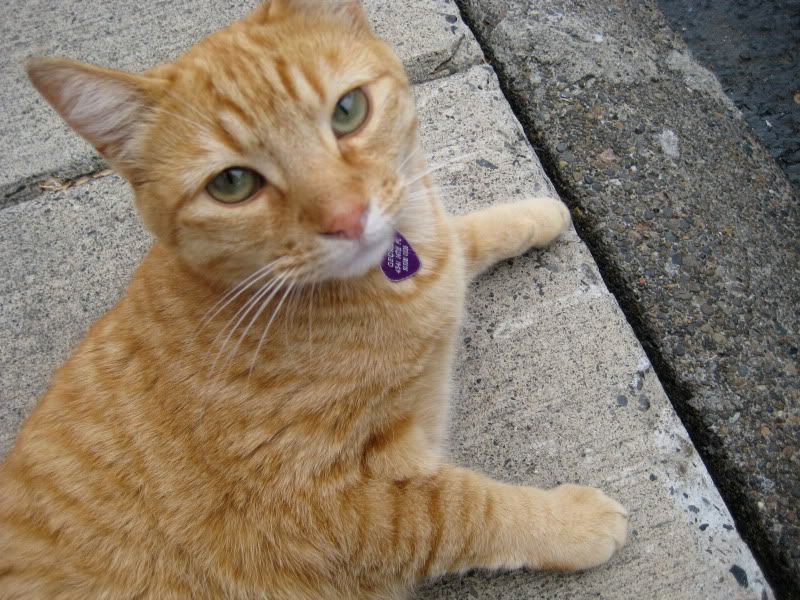 document.currentScript.parentNode.insertBefore(s, document.currentScript);
3 Comments »
RSS feed for comments on this post. TrackBack URI
man I love that cat.

Comment by m — May 20, 2009 #

i've never wanted a cat but i'd take george home with me any day.

Comment by mht — May 20, 2009 #
Leave a comment
Powered by WordPress
tweaked by paige saez
and again by lizzie swift.