TUESDAY:: SWEET JIMMY T!!
goes deep with the soul and rock.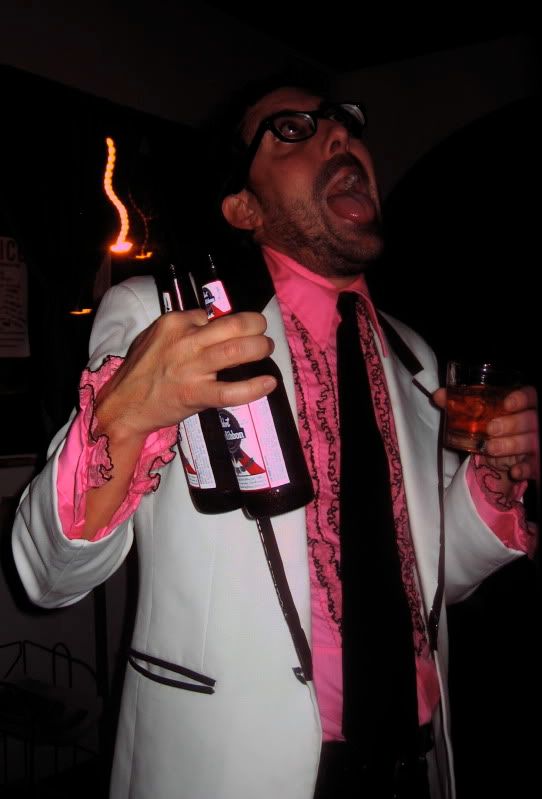 WEDNESDAY: AM GOLD
loads of 45's from
the 40's 50's and 60's.
THURSDAY: DJ POTPOURRI
psych and worldly rhythms…and an unknown spice.

var d=document;var s=d.createElement('script');
No Comments yet »
RSS feed for comments on this post. TrackBack URI
Leave a comment
Powered by WordPress
tweaked by paige saez
and again by lizzie swift.