Written by Rex Marshall
Illustrations by Cara Swift
"Posthumous Promiscuous"
lurid steamy and mainly neurotic tales of love and lust from beyond the grave.
opening: Monday July 1st, 9pm, DJ Pretty Ugly will haunt the ears.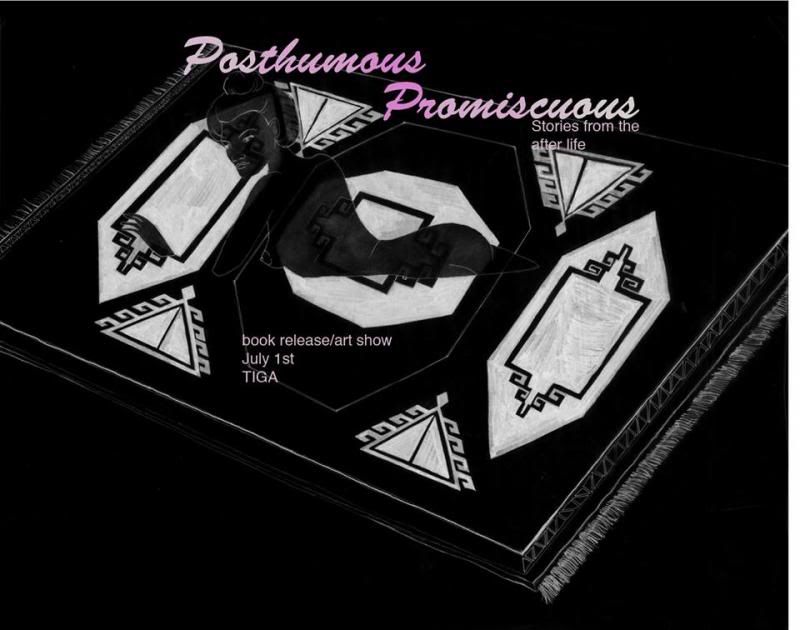 No Comments yet »
RSS feed for comments on this post. TrackBack URI
Leave a comment
Powered by WordPress
tweaked by paige saez
and again by lizzie swift.