MAGICBEANSMAGICBEANSMAGICBEANSRULESMAGICBEANSSHESTHEBESTMAGICBEANS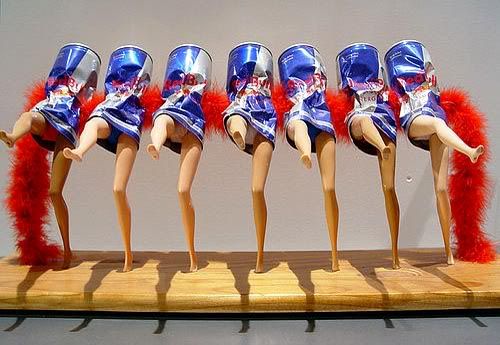 special tonight. red bull on the rocks with an umbrella. nine dollars.
1 Comment »
RSS feed for comments on this post. TrackBack URI
i can't stop laughing!

Comment by gina — October 21, 2009 #
Leave a comment
Powered by WordPress
tweaked by paige saez
and again by lizzie swift.