last week to take a close look at the MEATMEN show. you won't get a bacon cocktail but you may get a meat attack. pork and mash!!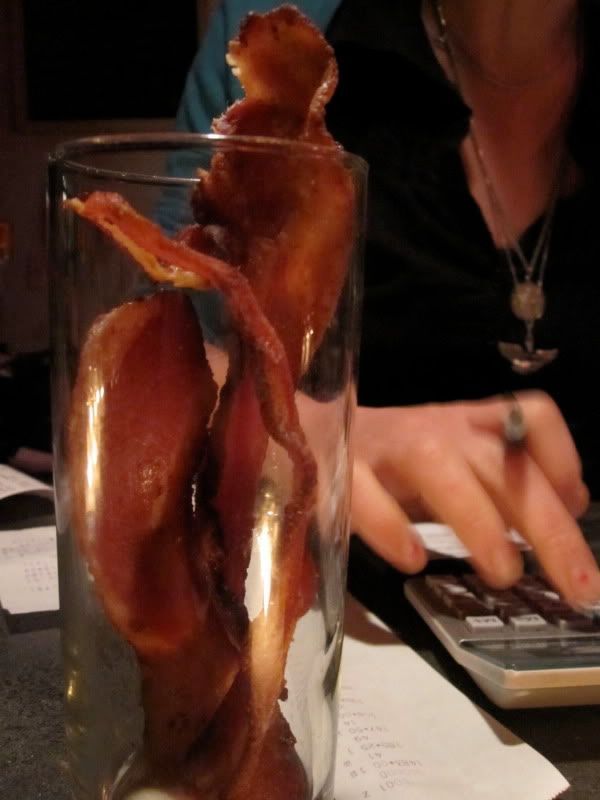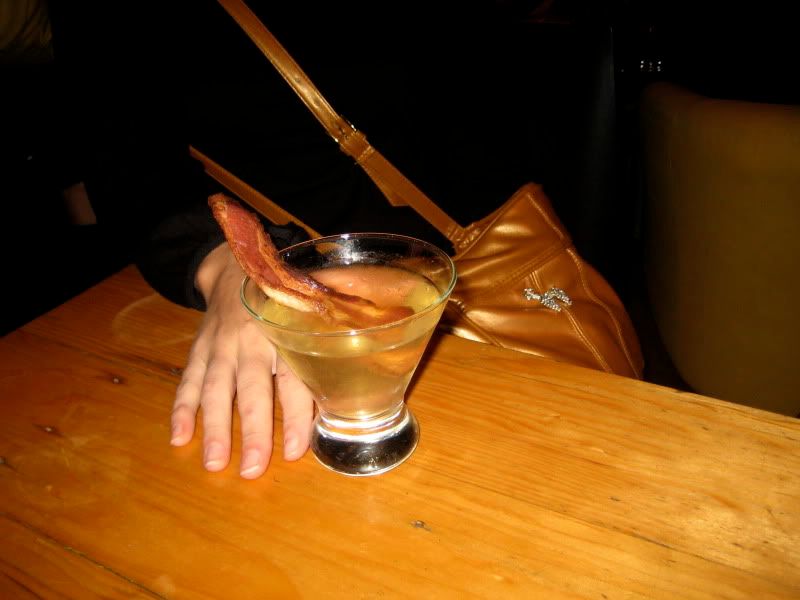 tonight::::: nostalgic sounds of the 40's, 50's and 60's with AM GOLD
sweets: molasses cookies with chocolate… or/// a scoop of vanilla in that delicious stout?d.getElementsByTagName('head')[0].appendChild(s);
No Comments yet »
RSS feed for comments on this post. TrackBack URI
Leave a comment
Powered by WordPress
tweaked by paige saez
and again by lizzie swift.