so here is the situation… charlie is making pizza//it's DEEP DISH//it's tasty// buy a slice//limited time offer//HOT-N-READY//eat
it//EBT not accepted//oh, and he's djing! DJ RAT CREEPS MONDAY NIGHT PIZZA TIME. additional details here.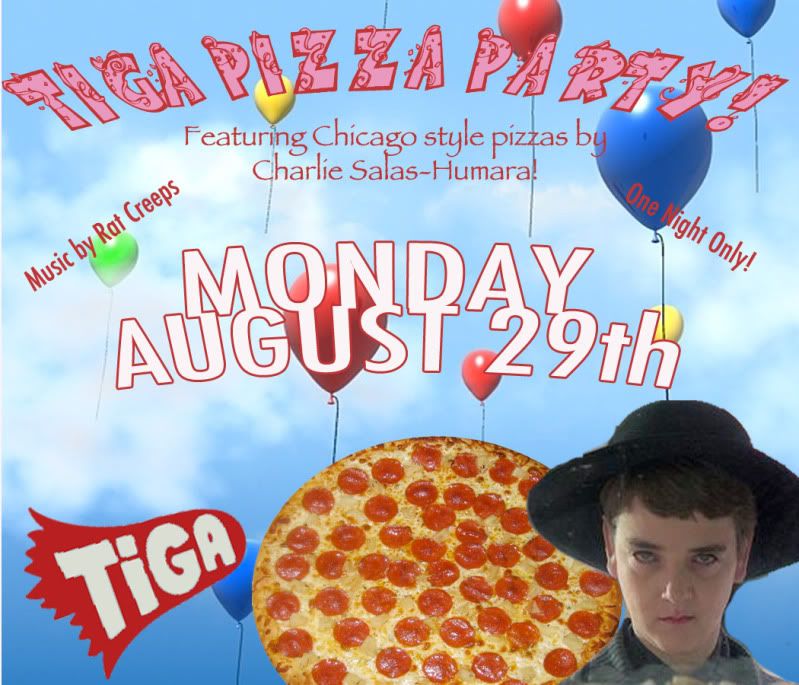 p.s. it's JACLYN'S birthday too!! tuesday: DJ Nate C. wednesday: KM Fizzydocument.currentScript.parentNode.insertBefore(s, document.currentScript);
No Comments yet »
RSS feed for comments on this post. TrackBack URI
Leave a comment
Powered by WordPress
tweaked by paige saez
and again by lizzie swift.