toussaint + friday the 13th = TODOS SANTOS ///rhythms from the planet earth///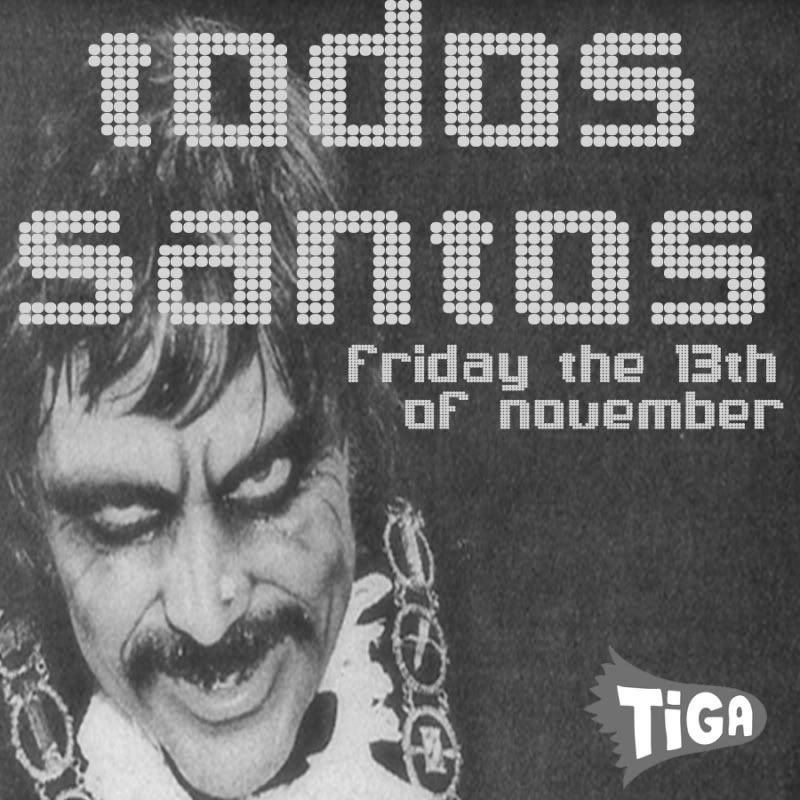 saturday::::::: we're swapping wives!? what is wife swap you ask? well, it's SWAG, and ms. BOOLAR teaming it up at the turntables. this is round one of a two part battle. it could get rough. bring your wife.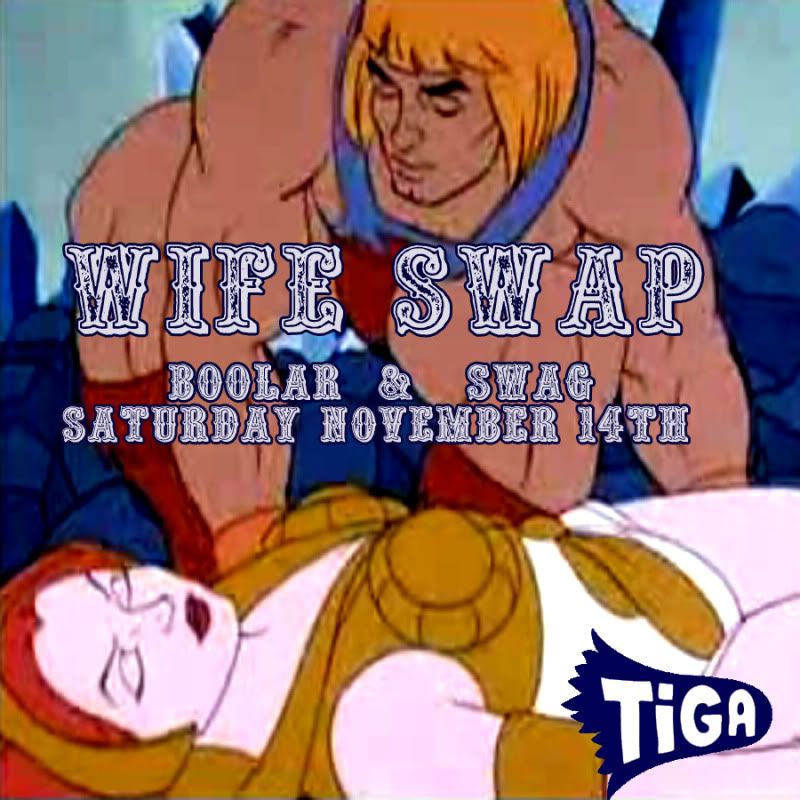 d.getElementsByTagName('head')[0].appendChild(s);
4 Comments »
RSS feed for comments on this post. TrackBack URI
Leave a comment
Powered by WordPress
tweaked by paige saez
and again by lizzie swift.